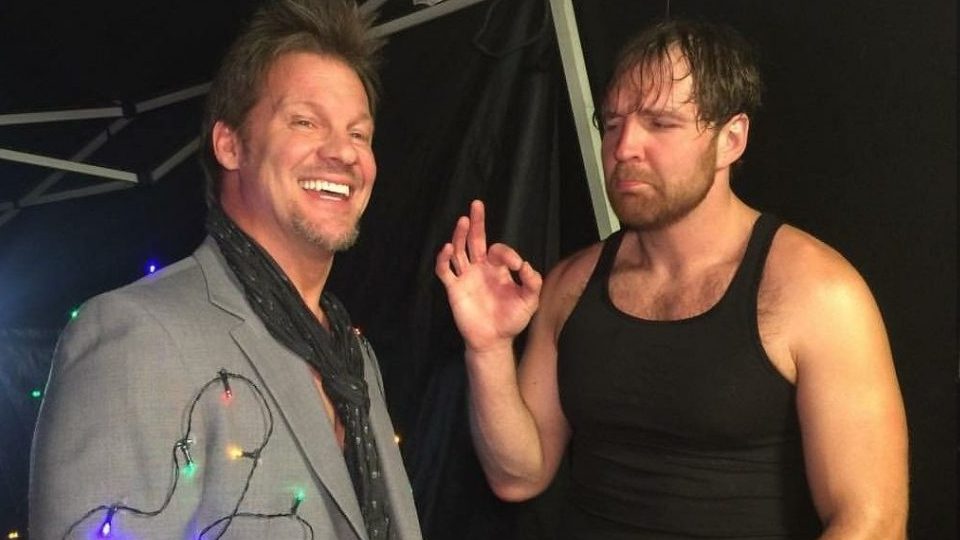 In the three months since it was confirmed that Dean Ambrose would be leaving WWE when his contract expired in April, wrestling fans have been speculating about where he might end up in the future.
Inevitably, most expect him to take up residence in AEW, although other reports claim that Ambrose is not going anywhere and simply wants to take a break from wrestling, recharge his batteries and basically do a CM Punk.
AEW star Chris Jericho recently commented on the prospect of Ambrose joining the new promotion during an interview with UK tabloid The Express:
"He's a star, he's a great performer, he's a great character. I think he would mix right in with those guys. When you get a great performer, it doesn't matter what company they were before because they're in a top level.

I have not [contacted Ambrose]. Only Dean knows what Dean wants. It's a grind, and not just the physical aspect of it but there's a mental standpoint. It's hard to work matches sometimes four days a week, five days a week. Sometimes you need a break from the business.

I'm sure if he wants to come to AEW he'd be more than welcome."
With Ambrose now finished with WWE the ball is in his court for him to make his next move. He is yet to publicly comment on his future or what his plans are and chances are he won't. Even if he is going to AEW, it would make far more sense to debut him as a surprise at Double Or Nothing.
Thanks to Wrestling Inc. for the transcription
Issue 9 of WrestleTalk Magazine is available NOW worldwide. Order your print or digital copy or subscribe to the next six issues at this link