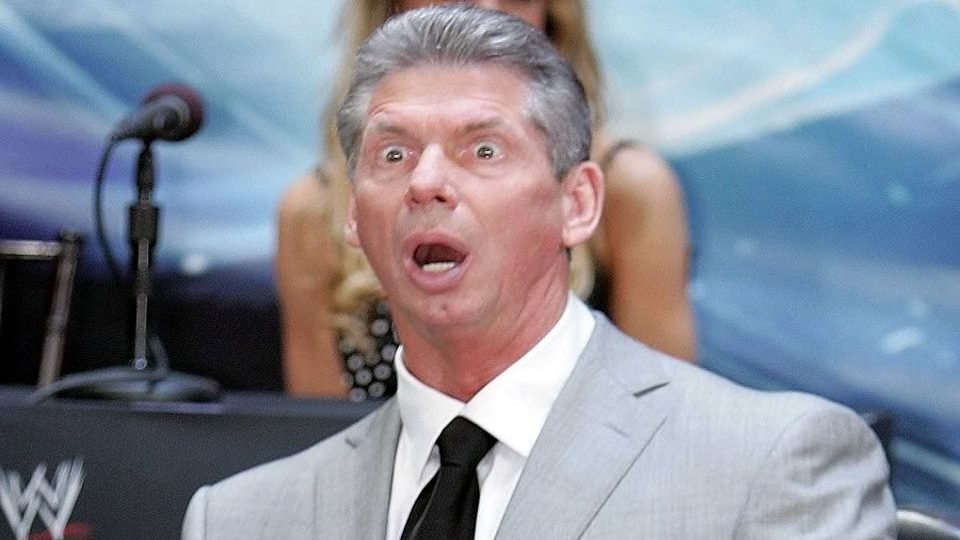 Last year's WrestleMania show frazzled the eyes and brains of everyone watching, not because it was bad, but because it was the longest thing most people have ever watched in their lives.
16 matches and around 7 hours of television is more than enough wrestling for a week, let alone one night, but who cares because it's WrestleMania and we love it.
As WWE likes to make things "bigger and better" than last year, many were concerned we'd be looking at a show close to 8 hours this year, but if the current reports are to be believed, the show length may actually decrease this year.
According to Dave Meltzer on Wrestling Observer Radio, the current plan is for 14 matches to take place on this year's WrestleMania 36 show, but he didn't specify whether this included the pre-show and its many battle royals.
If the report of 14 matches is correct, it will make it the joint third longest WrestleMania card in terms of matches, behind WrestleMania 35 with 16, and WrestleMania's 6 and 7 which both featured 15 matches.
You also have to keep in mind that we'll likely get a few hours of backstage interviews and musical performances, so don't go away thinking this show will be short.
WrestleMania 34 had 14 matches and that show was 5 hours and 10 minutes long, so that's still like watching nearly two Lord of the Rings films, just with fewer talking trees.