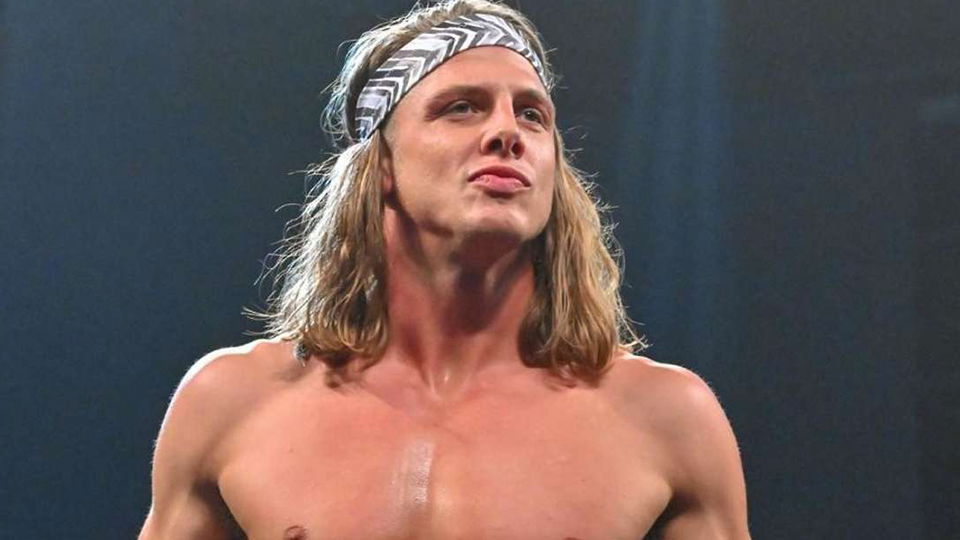 While it was speculated that Matt Riddle, or just Riddle if you're Vince, might be leaving WWE, it seems that him signing a new WWE deal was never really in doubt.
The former NXT star had struggled to make the impact expected of him on the main roster, but a new contract and a United States Championship around his waist may well have turned his fortunes around.
But how much is his new contract worth? Well according to the latest Wrestling Observer Newsletter, Riddle is going to be quite comfortable for the next three years.
"Riddle did officially sign his three-year deal at $1.2 million over the three years. His getting the U.S. title kind of signified it."
To clear up any confusion, that's $400,000 a year, totalling $1.2 million over the three deal.
Riddle has found himself in hot water a couple of times during his WWE run, mainly due to being unable to keep his Twitter mouth shut when it comes to Brock Lesnar and Goldberg, but it's clear that WWE sees something in the former MMA star.
Who would you like to see Riddle face now that he is United States Champion? Let us know in the comments on Twitter or Facebook.