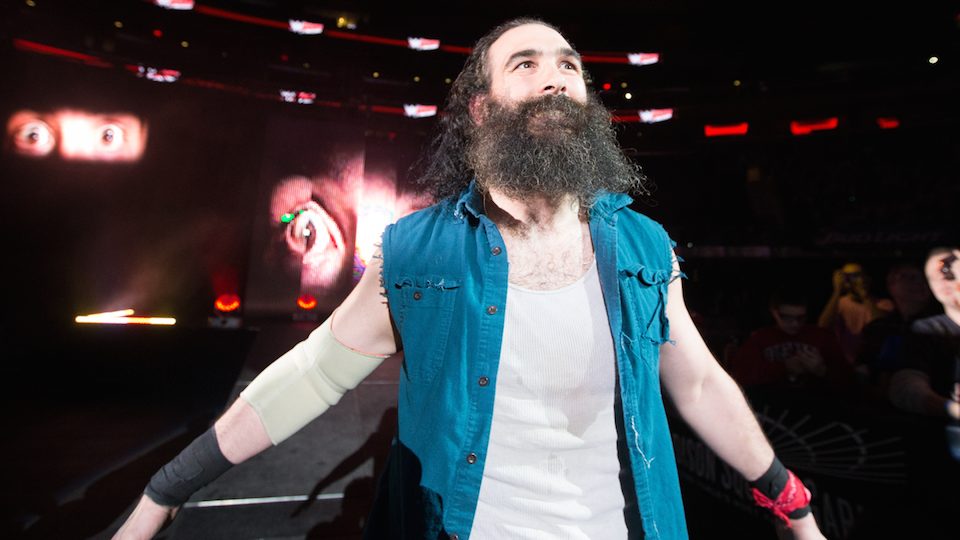 As we approach the end of 2019, WWE decided yesterday to release four of their superstars. Within the space of a few hours, it was confirmed that Luke Harper, Sin Cara and The Ascension had all been let go from the company.
A report emerged today suggesting that WWE is open to letting more wrestlers leave as this means they are able to free up more money to offer to mid-carders/main eventers who might be interested in leaving.
After ACH returned to the independent scene just a few weeks after being released by WWE, many people are confused about when we can expect to see the four released stars appear for different promotions.
Well, WWE has the option to waive the 90-day no complete clause. They likely did this for ACH to try and prevent him from calling out the company on Twitter again (if this was their plan, it didn't work).
If WWE has decided to keep Sin Cara, The Ascension and Luke Harper's 90-day no complete clauses, then we can expect them to return to the independent scene on March, 8.
March 8th happens to play on a Sunday in 2020. This means that should any of the released stars end up signing for AEW, we likely won't see them until the 03/11 episode of Dynamite.
It has been reported that a "small number" of WWE stars are considering asking to be let go from the company following yesterday's releases, so stay tuned for the latest on that.