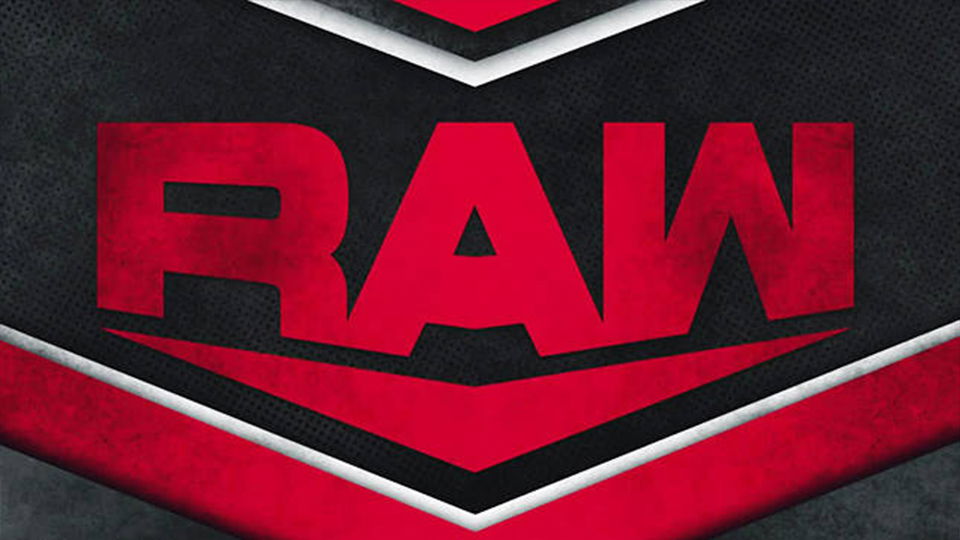 The Raw after WrestleMania is usually the craziest show of the year where we see debuts, returns, surprise NXT call-ups and title changes. Obviously due to what is going on in the world right now, this year's show was slightly different.
However, during the show we still saw two championship matches, including Drew McIntyre's first WWE title defense, as well as one WWE star returning from injury, an NXT call-up, and a SmackDown star moving over to Raw.
The SmackDown star that made the move to Raw was Apollo Crews. On Raw, Crews worked a pretty decent match with fellow former NXT star Aleister Black.
PWInsider is reporting that the decision to move Crews to Raw was made last week. Black and Crews actually filmed their match on Friday 3, April. This is several days after the rest of the Raw content was taped:
The decision to move Apollo Crews to Raw was made last week.  His match with Aleister Black was taped last Friday, separate from the rest of the Raw taping for last night's broadcast.
Prior to his match with Black, Apollo had only worked six matches on SmackDown in 2020, the last of which was at the beginning of March against former WWE Champion Sheamus.