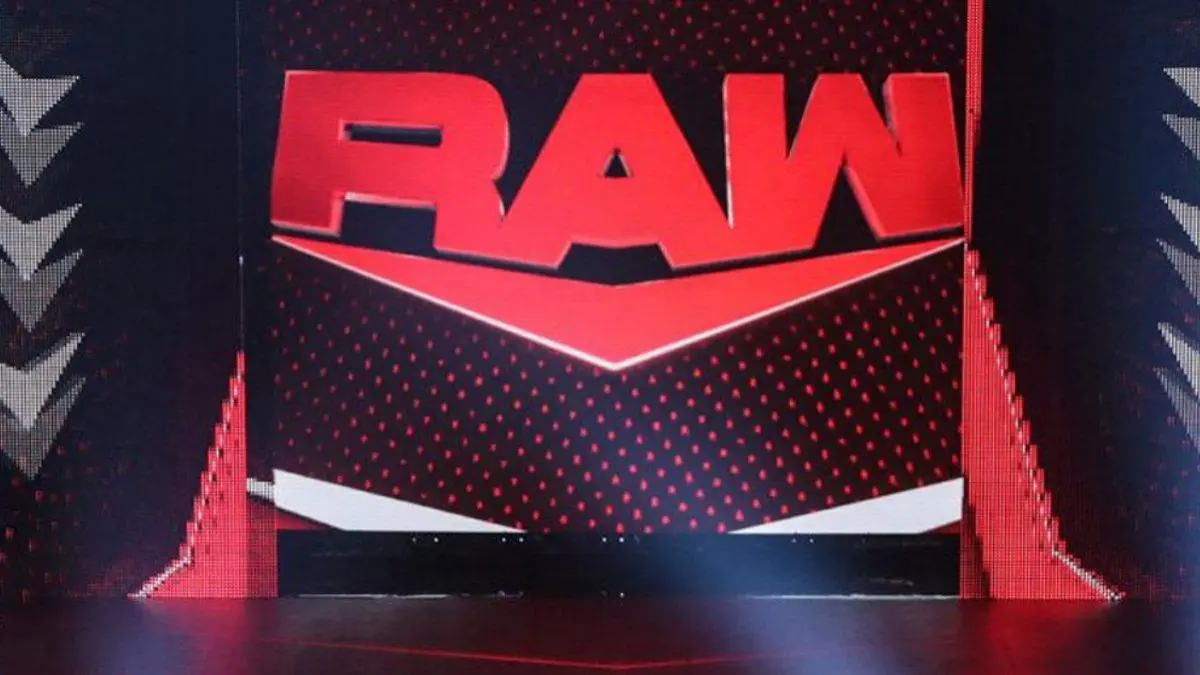 Backstage details have emerged on the WWE Raw rating changing from TV-PG to TV-14.
Andrew Zarian of the Mat Men Podcast initially reported that WWE Raw on the USA Network will have a TV-14 rating moving forward, starting with the July 18 show.
Zarian and Sean Ross Sapp both later reported that there were 'mixed signals' given internally about the change, with the backstage memo being sent prematurely, and a date for the switch not yet being finalised.
In the latest edition of the Wrestling Observer Newsletter, Meltzer noted that the decision to change to TV-14 seems to be from the USA Network and not WWE.
Explaining the current situation, Meltzer wrote:
"Andrew Zarian reported that Raw will change from TV-PG to TV-14 starting with the 7/18 show. There was a memo sent out at the USA Network saying that, but apparently the memo was sent out early and the date itself of the change is not finalized. WWE didn't confirm the story at press time.

"Another source in the company said that this looks to be a USA decision and not a WWE decision. The fact it came from a USA internal memo would also indicate that. I don't think it would be blood, since they have been publicly dead set against that, although they had been in the past and changed due to competition having blood in the 90s.

"I strongly don't see them going back to the demeaning to women storylines and leaving them in their underwear like in the boom period. I absolutely could see them following AEW with more dirty language.

"In particular, USA was said to 'accepting' Lesnar using the word 's**tkicking' at just past 8 p.m. this week when they got the script, but then when Lesnar actually said the word, because they were aware in advance, they did a sound edit of the word.

"We don't know if this had to do with that or not but the timing is notable and a sound edit of something that was in the script and approved is also notable."
WWE Raw has been rated TV-PG since July 2008. Per WrestleVotes, a TV-14 move for WWE Raw has been discussed for 'years'.
We will continue to provide updates on the situation as they become available.
To make sure you stay updated with all the latest wrestling news, add WrestleTalk.com to your Google Discover feed and follow us on Twitter!