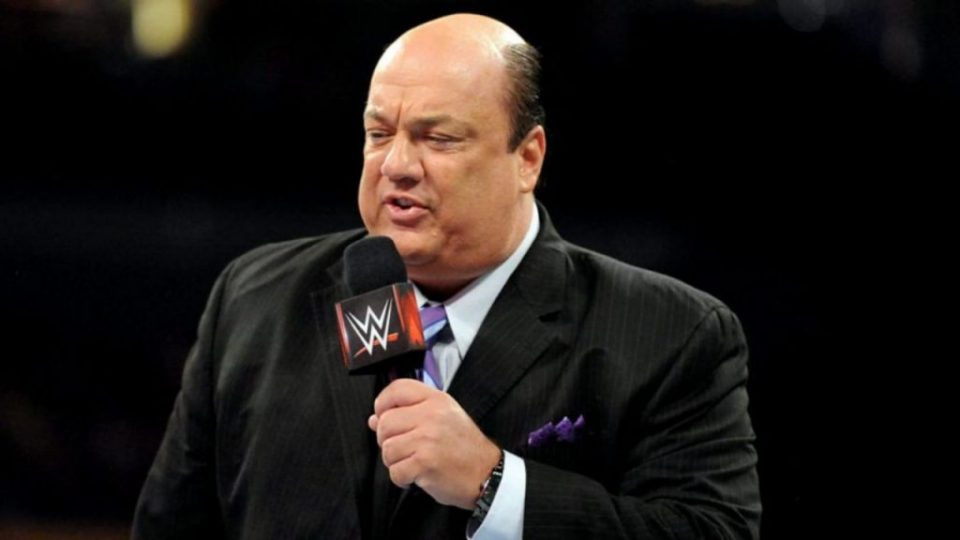 It has been widely reported that since becoming Executive Director of Raw, Paul Heyman has had a number of "favourites" on the brand who he is very keen on pushing.
The favourites in question are Buddy Murphy, Ricochet, Aleister Black, Humberto Carrillo and Drew McIntyre, and one of these men has just made a very interesting claim in an interview.
Current Raw tag champion Buddy Murphy has claimed that Paul Heyman described him as the "next face of Raw", and said working with Heyman has been great.
Speaking to Digital Spy, Murphy said:
"Working with Paul is awesome. Paul, during my NXT days where we originally met, gave me some nice words.

"Then I was drafted to 205 Live then to SmackDown and I kind of found myself a little bit lost on SmackDown with no real direction and Paul decided I would be a good fit for his brand, the next face of Raw."

"It's been awesome to sit next to him and learn from him and just pick his brain on everything. It's a great experience and I'm very lucky to be drafted there.

"He was a big part of my childhood. I watched and admired everyone that I saw on the television. So to be working side by side with him is awesome."
He's certainly well on his way to becoming one of Monday night's biggest stars, and if what he says is true, could he become the first ginger WWE Champion since Sheamus?