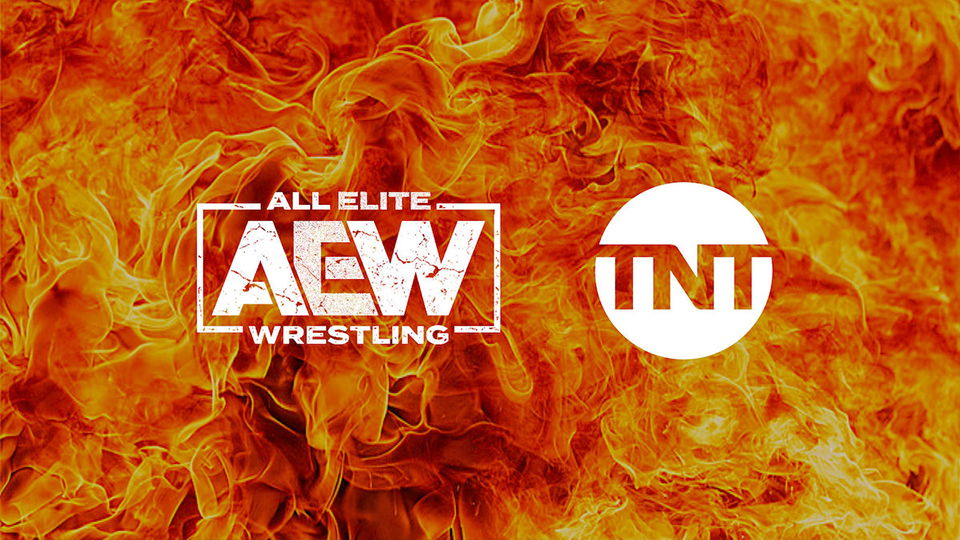 This week prior to AEW: Dynamite, former WWE/NXT star Austin Aries was pictured walking into the arena with WWE Hall of Famer Diamond Dallas Page.
Following the debut of Jeff Cobb the week prior, many people subsequently speculated that Aries may appear on the Dynamite show as the newest AEW roster member.
However, Aries did not appear on the show in any capacity, and the real reason he was in Atlanta for the show has seemingly been revealed.
BodySlam.net is reporting that Aries and DDP were in Atlanta for Dynamite to try and get the company to invest in a stem cell treatment plan:
"I was told that the reason he was there was that the two are both part of a stem cell treatment venture that they are trying to get AEW to buy into."
Aries and DDP were not the only former WWE stars who were in Atlanta for Dynamite this week. An ECW icon was shown on camera during the Dark Order segment and he has subsequently been teased as the exalted leader of the group.