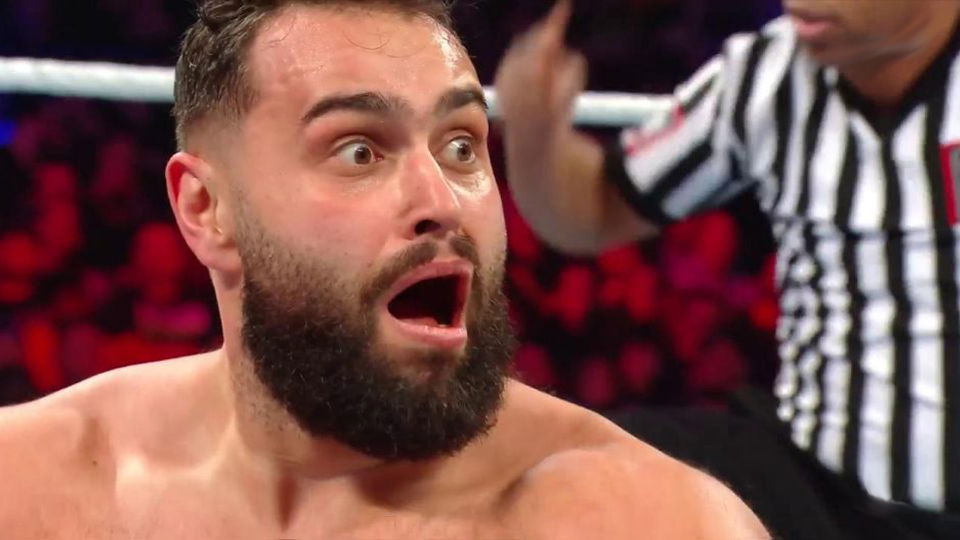 Whether you loved it or hated it, the Rusev, Bobby Lashley and Lana love triangle storyline was one of the biggest and most pushed of the second half of 2019.
It appears as though the storyline is now over, with Liv Morgan defeating Lana twice on Raw in two weeks, and Rusev not appearing on TV for some time now, and it appears the reason for that is pretty simple.
There's an ongoing contract dispute between WWE and Rusev, which is the least shocking news of the year so far.
Rusev has been relatively vocal on his Twitter about being less than thrilled with his position in WWE, but said in a recent interview about the Lana storyline that he and his wife were "the luckiest people alive", so it's a hard situation to read.
The Wrestling Observer Newsletter simply reports:
"Rusev has been off television due to a contract dispute."
There isn't a known date for the official end to Rusev's WWE contract, but wife Lana did sign a new contract towards the end of last year.
The difference between Rusev and Lana is that Lana is primarily used as a manager, something she can probably earn the most money for in WWE.
Rusev on the other hand is likely to want to wrestle as much as possible, and as we know, there are plenty of alternative promotions who would love to bring the Bulgarian on board if he was to leave.