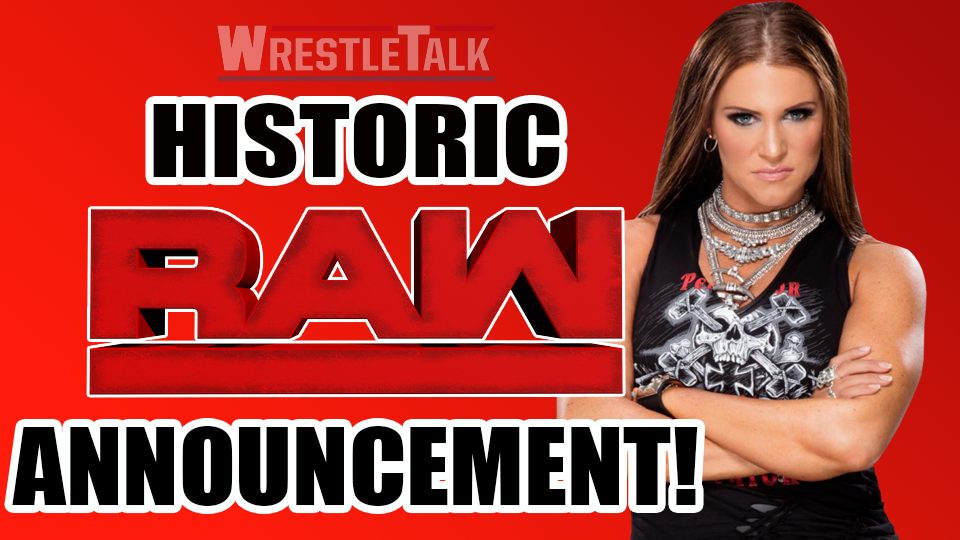 It has been announced by WWE, that Raw Commissioner Stephanie McMahon will return to the red brand on Monday night with a historic announcement.
Unseen for several weeks, the 'Billion Dollar Princess' is believed to be heading home to declare the details of the much-rumored all-women's pay-per-view. Whilst there has been much negative public outcry, WWE seem adamant to go ahead with the plan and have booked a date in September in Uniondale, New York.
https://www.youtube.com/watch?v=JGxBHLk_eyc
Rajah.com who broke this story believes there could be another herald, however, and that comes in the form of mooted WWE Women's Tag Team Championships. With a lack of real depth in their female division, both seem like a struggle to make reality right now. If given the choice, most would plump for a one-off event rather than another set of titles that, inevitably, will mean little by year's end.
WrestleTalk would like to know your thoughts on the all-women's pay-per view, the possibility of women's doubles titles, and what else you think Stephanie could have to say Monday on Raw. You can come chat with us on Twitter and Discord today.