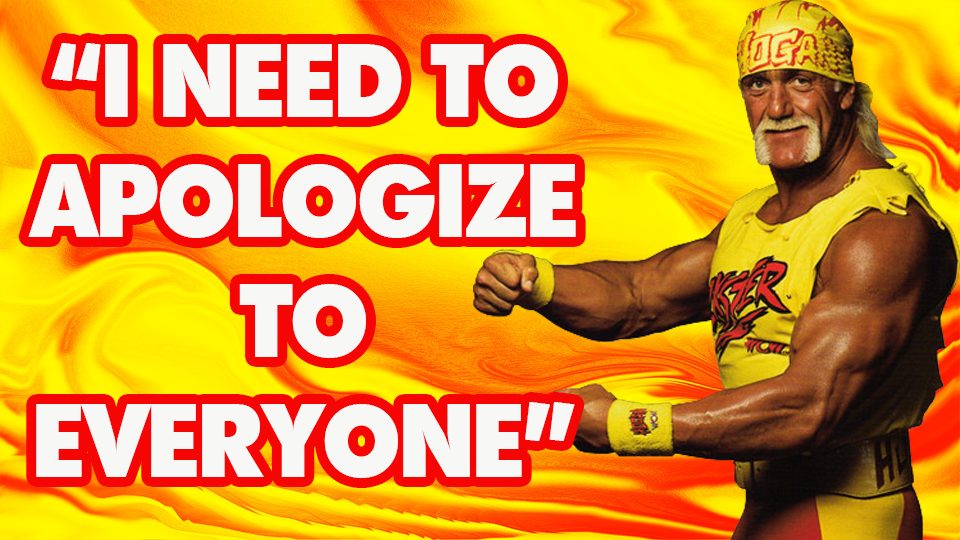 One of TMZ spotted Hogan at LAX and asked him about Mark Henry's remarks on Henry's podcast. With rumors of Hogan's return to the WWE, Mark Henry was asked about the situation and said Hogan would need to apologize to all the African-American wrestlers in the locker room before being welcomed back.
When asked about his comments Hogan stated that he hadn't heard Mark's remarks before but agreed, saying he owed not just the African-American wrestlers, but every wrestler backstage an apology. Hogan went on the call what he said "out of line" and that he's "forever sorry for that."
There may be hope for Hogan to find some redemption backstage, but it may be harder to win back the fans. Any man in his early 30's probably had a good chance of growing up on a steady diet of Hulkamania. This includes people of every race and every culture. He didn't belong to any one group, Hulkamania was for everyone who wanted to fight for what's right. Then, Hulk Hogan, himself, shut them out with the words he spoke behind closed doors. When something you say in private comes to light, it's hard to convince anyone that that isn't how you truly feel.
Let's hope Hogan finds a path to redemption because we all have to believe in the ability to change. Who knows what that path will be and how he will make those changes lasting and convincing.