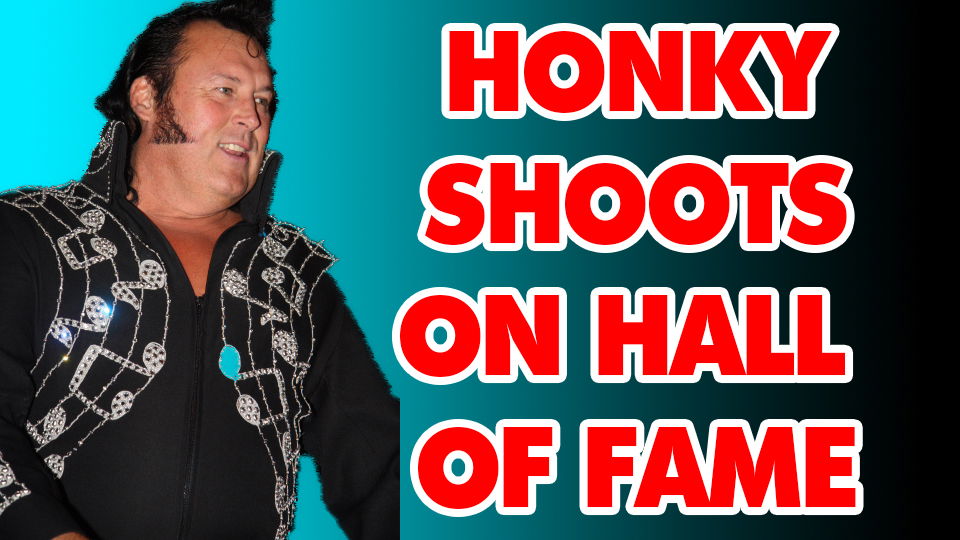 Iconic wrestler, the Honky Tonk Man, who wrestled in WWE from 1986-1991 and in WCW in 1994, recently made a comment about the WWE Hall of Fame that's raising the ire of some:
"It's a TV show right now, it's not a Hall of Fame"
Let's analyze the Honky Tonk Man's statement and see if what he had to say has any true merit.
In my opinion, his statement is one hundred percent fact. But then again, what is a true Hall of Fame? Do we ever really know the criteria for an inductee? In wrestling should they be based upon title wins? Performances? Contributions to the business? Nine times out of ten these halls are politically determined. Therefore, aren't all halls of fame in some way or another like "TV shows"?
I think a fairer statement to make would be: Halls of Fame are politically driven, period. So, does this mean that The Honky Tonk Man is not on good terms with WWE?
https://youtu.be/EP22AnPqjLI
The Honky Tonk Man, if he angry that he hasn't been inducted, has every right to be. After all, he holds the record for the longest WWE Intercontinental title reign is history (64 weeks), and was a genuine headline attraction during this time.
For the "platinum gold" record, as it were, I would just like to say, the Honky Tonk Man deserves a spot in the WWE Hall of Fame. It's a travesty WWE isn't inducting him – and several other great legends that have likewise been passed over, especially while they're still with us.
For heaven's sake these are the men and women who worked the hardest of all generations to build the monolithic empire currently known as WWE. The Honky Tonk Man is most definitely one of those pioneers. Honky, you deserve it. You deserve it!