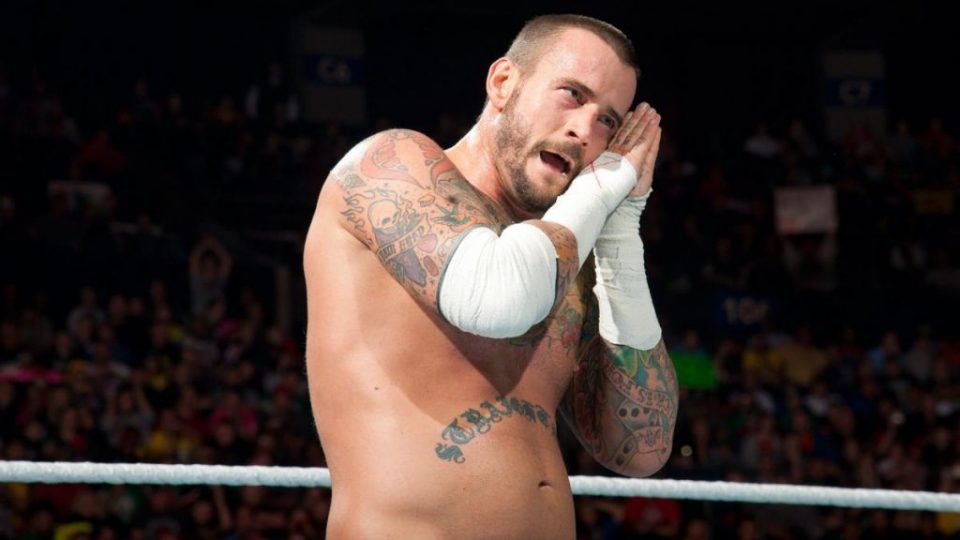 At Ring of Honor star Silas Young's promotion MKE's show last night, a hooded man interfered in the main event, hitting a Go To Sleep before exiting.
The fact the hooded man delivered Punk's WWE finishing move, coupled with the fact that the former WWE Champion was in the area during the weekend led to speculation that this was Punk's wrestling return. However, others were more cynical and said there was no way Punk would make his return in such a fashion.
Who was this masked man who put @StHolmesEsq to sleep??? @DavePrazak @acesofsteel pic.twitter.com/o5Mcak3uIE

— MKE Wrestling (@MKE_Wrestling) April 20, 2019
However, Wrestling Inc. is now reporting that the man behind the mask was definitely CM Punk. They even go one step further and say at a point in time, there was a plan for Punk to remove his mask, but this was scrapped.
They added that Punk waited in his car until it was time for him to make an appearance, and immediately left the area after his interference. This was CM Punk's first appearance in a wrestling ring at any show since the 2014 Royal Rumble.
And as if that wasn't enough, Sean Ross Sapp of Fightful is reporting that Punk has actually appeared at independent shows before. He used an example from 2015 when the former WWE man appeared at a show and worked as a manager under a cloak. He would toss out salt ahead of the bout as commentators called him the "nameless mentor".
By the way, this was CM Punk, too. No I'm not joking. Here's my story on the matter, as we posted earlier on Select. https://t.co/CHusDFY0Rx pic.twitter.com/aSZKvMHY1o

— Sean Ross Sapp of Fightful.com (@SeanRossSapp) April 21, 2019
Issue 9 of WrestleTalk Magazine is available NOW worldwide. Order your print or digital copy or subscribe to the next six issues at this link