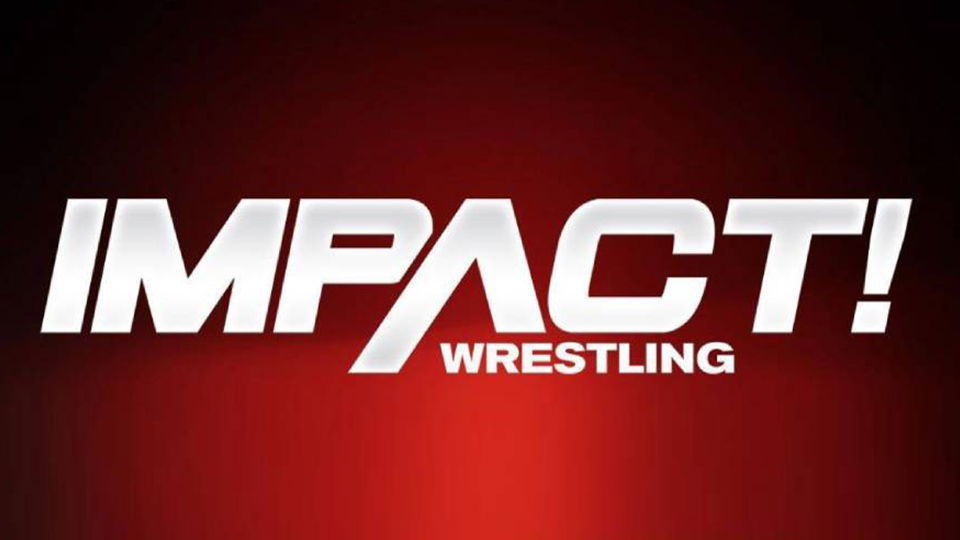 This week on IMPACT Wrestling, Matt Hardy made his return, invading the company alongside Private Party. The AEW star boasted about single-handedly carrying the promotion in 2016, stating he is the reason that IMPACT didn't go bankrupt, an irate Hardy noted that the roster should be on their knees thanking him.
According to Dave Meltzer, Hardy was barely exaggerating. It has been reported that IMPACT were 'very, very close' to going out of business in 2016, with Matt Hardy being the promotion's saving grace.
On a recent episode of Wrestling Observer Radio, Meltzer noted that IMPACT were one TV contract away from going bust. Hardy was one of the the only talking points of IMPACT in 2016, who had captivated the wrestling world with his 'Broken' gimmick.
Here is the full quote:
"Matt Hardy was bragging about how in 2016 he saved IMPACT from going out of business because he was the only thing relevant on their TV. And there is something to that, you know, there's a lot of things that saved it. They were very, very close to going out of business. They almost did.

"They had to get late money for several tapings. And the feeling was if they missed a taping, back then, that would breach the contract with India, and the India contract was really the only thing keeping them alive. So it was different people.Billy Corgan put money in as a last minute, once or twice. Finally Anthem bought them, so ever since Anthem bought them, they've been okay financially I guess.

"They're surviving, they're there, but they were very close to going out of business a couple of times. And Matt Hardy was the big thing with the 'Broken' Matt Hardy character. That was about the only big thing anyone talked about on IMPACT at one point."

If you use this transcription or any portion of it please credit WrestleTalk.com and link to this page
Broken Matt Hardy went viral quickly. with the Final Deletion match gaining over 2 million views on YouTube, it was clear that fans loved The Broken Universe.
Matt Hardy hasn't competed in an IMPACT ring since 2017. With AEW and IMPACT establishing their working relationship, it doesn't look like the last time we'll see Hardy invade IMPACT Wrestling.
What are your thoughts on the above story? Let us know in the comments on Twitter or Facebook.