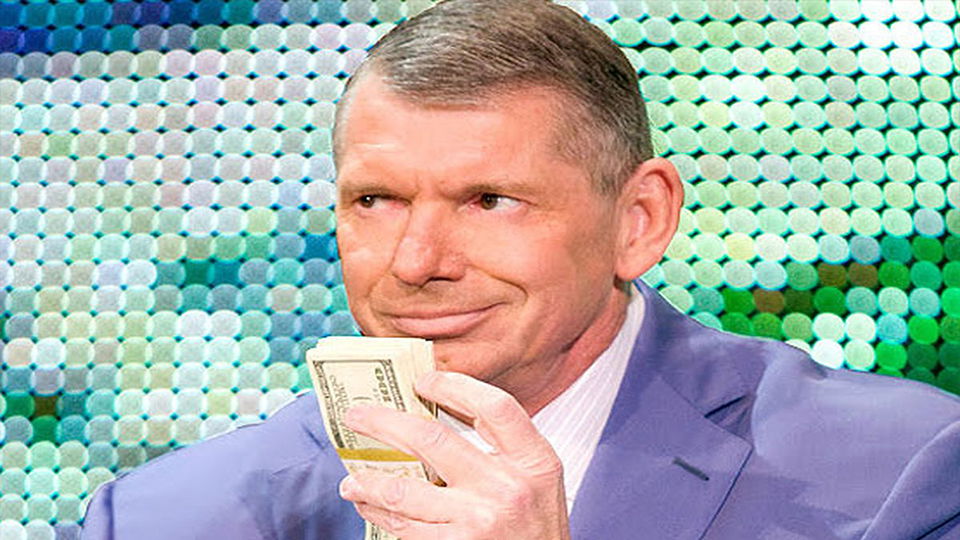 New York, New Jersey, and Connecticut have instituted policies for those travelling into the area from COVID hotbeds like Florida, North Carolina, and South Carolina. The policies include having to quarantine for 14 days upon arrival.
Not following the policy can result in a $1,000 fine for the first offence. Second offences can result in $10,000 fines.
However, WWE plans to use a loophole to make it hard for their wrestlers to get caught breaking the rules. According to Dave Meltzer in the Wrestling Observer Newsletter, the plan is for wrestlers and WWE staff who live in the area to fly into Philadelphia and then drive home.
Since the borders aren't closed, it is less likely you can be caught or punishments enforced. If you fly into the state, then there is a higher chance of you being caught if not quarantining.
WWE has plenty of practice with this kind of thing. They did this previously when New York was a hotbed for the virus and Florida had similar rules.
Obviously, this defeats the purpose of quarantine and is not in the spirit of what the policy is trying to accomplish. But hey, the show must go on and fans need something positive. I'm sure fans who are at home recovering from Coronavirus spread from people not being responsible will be very excited to watch Jeff Hardy vs. Baron Corbin.