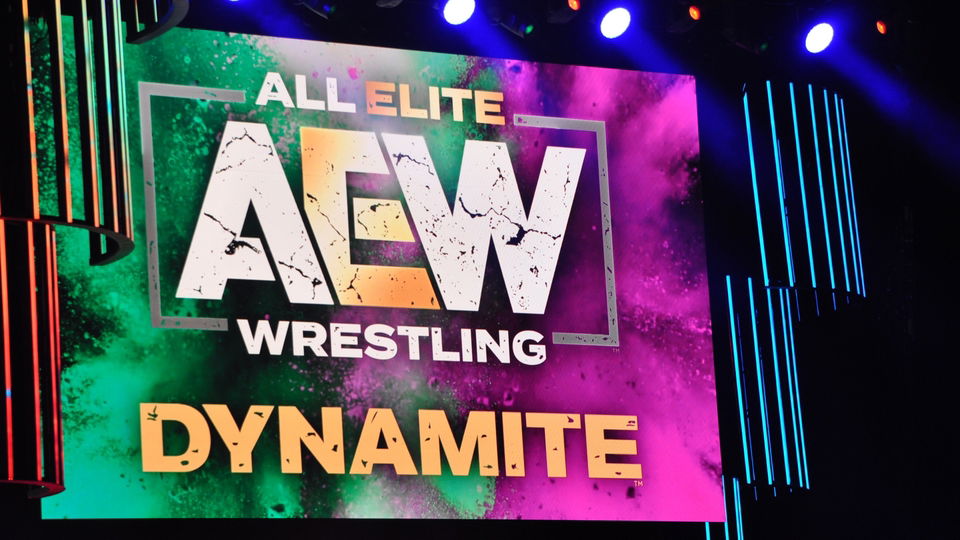 According to The Wrestling Observer Newsletter, TNT is paying AEW $45 million a year to air its weekly wrestling show, Dynamite.  Overall, the deal is worth $175 million in rights fees.
When you consider Raw and SmackDown both get well over $200,000 per year, the deal looks like a far cry from those numbers. However, NXT is getting $30 million a year from USA.
Yesterday @tntdrama announced a SECOND AEW series. Tell us, what do you want to see? ? pic.twitter.com/CFDufaszZu

— AEW on TV (@AEWonTV) January 16, 2020
If you consider the ratings right now, TNT just got a steal.  AEW has been averaging roughly 900k viewers. When you consider both Raw and SmackDown are doing in the low 2's, TNT is getting about half the viewers for less than a 4th of the cost.
So, how is this good news for AEW? Well, according to Dave Meltzer, each show costs around $500,000 to make.  That's 26 million a year.  That leaves another 20 million on the table for all their other expenses such as salaries.
The other good news for AEW is they are now basically assured a spot on television through the end of 2023. TNT has an option to add 2024 at a much, much higher rate.
What does all this mean? It means AEW is profitable. It also means based on their earnings, they should have the freedom to go after notable free agents like Brodie Lee. [CM Punk to AEW Confirmed]
Whether you believed all the hype or not, it also means at the very least, TNT is happy with the numbers AEW is pulling in each week. Considering it's been widely reported TNA was never profitable and NXT also is considered to be not profitable, it is truly amazing that a company that has only been around for a year is, in fact, profitable.