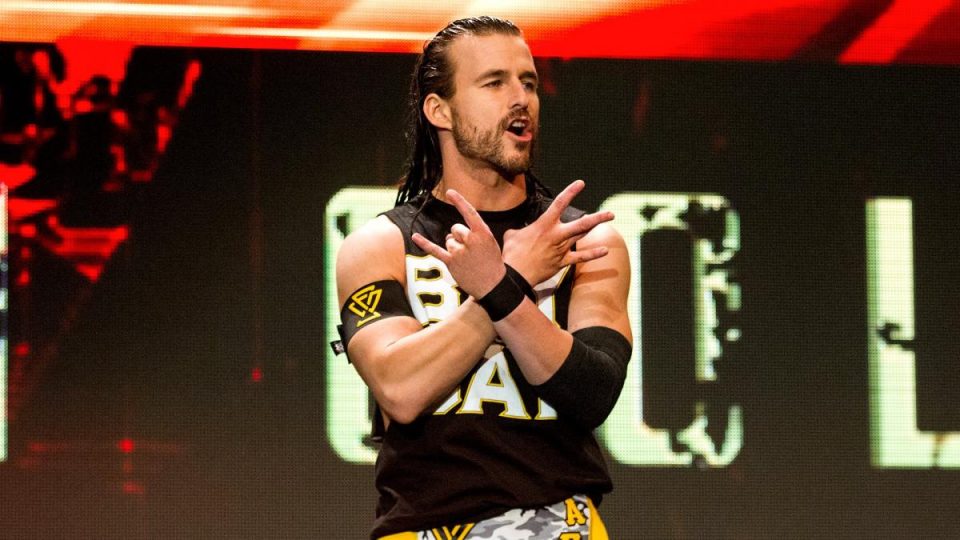 Speaking on the latest Wrestling Observer Radio following WWE NXT TakeOver: Vengeance Day last night, Dave Meltzer discussed how much WWE is paying people in NXT, including like top stars Adam Cole and Finn Balor.
Meltzer had the following to say about pay in NXT, explaining that talent on the black and gold brand are not making around $250,000 and $300,000, like many people have assumed:
"They're not making $250,000 or $300,000 or anything like that — Balor I'm sure is, but I don't think anyone else is. They're probably in the low $100,000's…. I know one top person in NXT who's been there for a long time, and he should be making a ton, but he's making $130,000…. so, they're making like $130,000, $150,000. Adam Cole may be making a little more, he should be. That's the range.

"NXT, you usually see the start at like $60,000, maybe $50,000 depending on who you are. If you're like a guy who was a football player you'll get more and then you'll get raises to a certain point. There might be guys who make more than that, but not much more."
What are your thoughts on the above story? Let us know in the comments on Twitter or Facebook.
Thanks to Ringside News for the transcription.