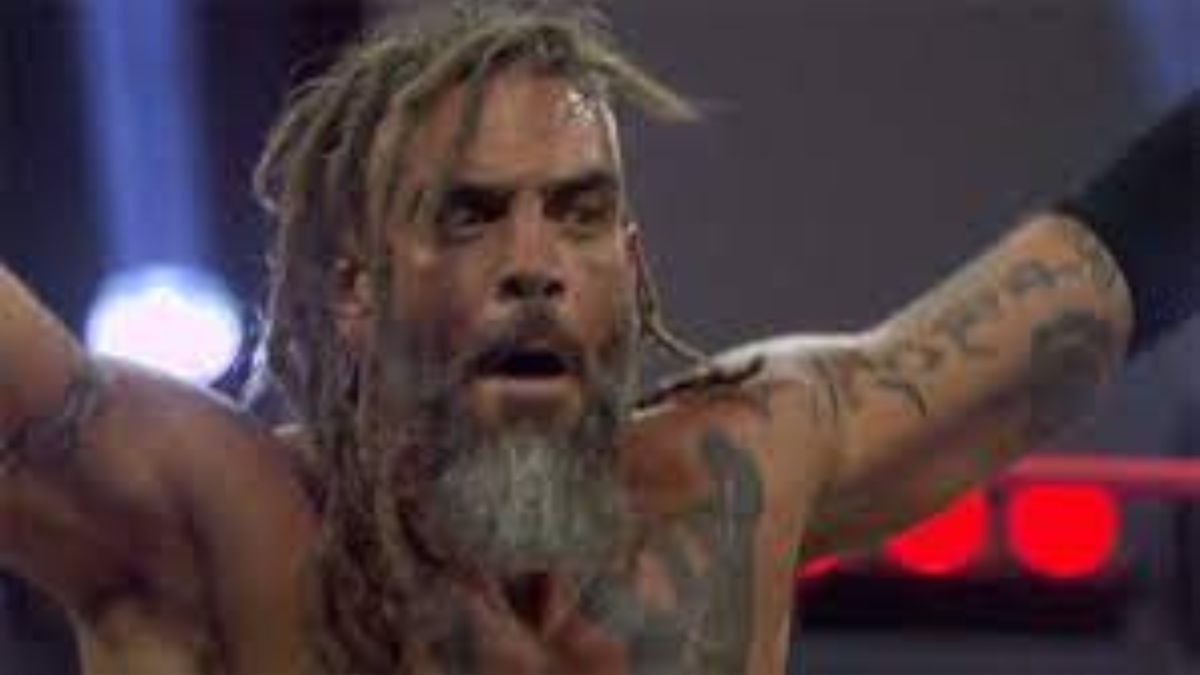 Find out how to assist the family of Jay Briscoe following his passing.
The wrestling world is still reeling from the tragic loss of Jay Briscoe (Jamin Pugh) in a car accident on Tuesday night, January 17 at the age of 38.
On Wednesday, Jay's wife Ashley provided an update on their daughters who were in the car with their father as well, saying Gracie was undergoing emergency back surgery.
Meanwhile, Jayleigh has serious injuries from the accident, but is stable. Jay and Ashley also have a son named Gannon.
A donation page was set up by a friend of the Pugh family to allow fans to support them. The description said:
"On the evening of January 17th, our community and friends across the world were left in shock after the news of the passing of Jamin, a man who made everyone around him a better person. The Pugh family's world has shifted, and with that there will be many unforeseen expenses.
We have set this page up (with approval from the family) to help ease any burden that may arise from this tragedy.
Its been heartwarming to read all the stories of those who interacted with Jamin, and his impact was felt across the world. Please continue to pray for the Pugh family and all of their children.
This is the only campaign that has been approved by the family."
Fans can donate at this link here.
We here at WrestleTalk would like to once again extend our deepest condolences to the Pugh family.