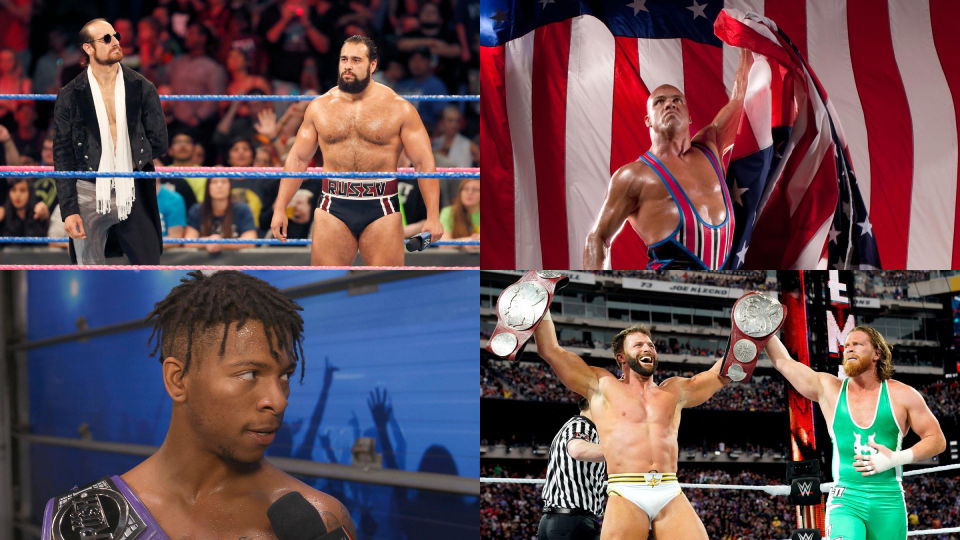 As I'm sure many of you are aware at this point, several WWE stars were released yesterday as part of a cost-cutting measure brought on as a result of Coronavirus. You can find out exactly who has been let go by clicking here.
With many of these wrestlers unable to work for other promotions or on the independent scene at this time due to what it going on in the world, there is no word more important time to support those who have unfortunately been let go.
As such, we decided that we'd like to use our platform to help those that have been let go by spreading the word about their upcoming ventures or promote their merch stores.
You can click the individual's names below to follow them on Twitter, or head over to their merch stores to support them, but of course only if you are able to at this time.