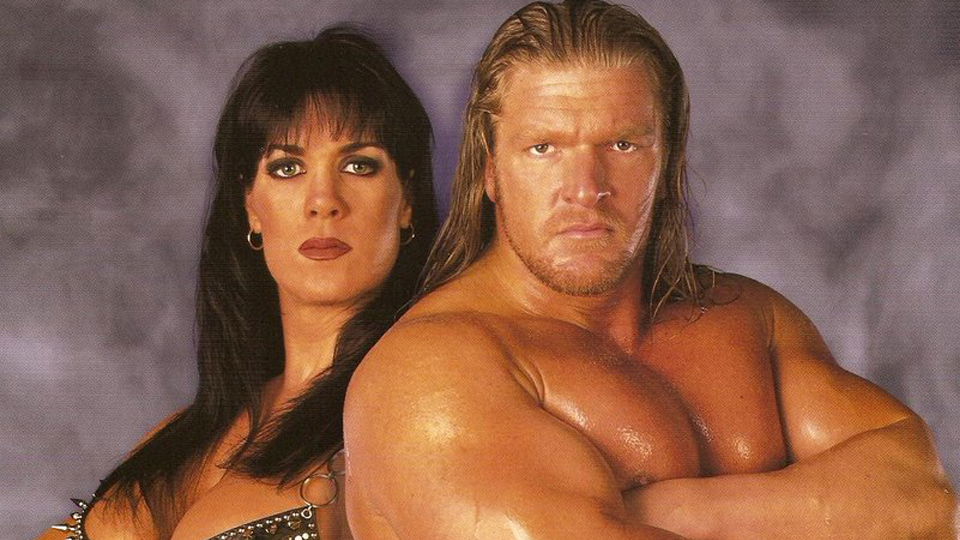 Speaking on his Grillin' JR podcast, lead AEW commentator Jim Ross has explained how it was Triple H that suggested to Vince McMahon that WWE should make a move to sign Chyna, who he was socially involved with already.
During his podcast, Jim Ross revealed that while Triple H wasn't a top guy at this point, he was heading that way and was powerful enough to suggest things like this to Vince McMahon and other higher-ups within WWE:
"She was socially involved with Triple H. She was trying to get in the wrestling business, very unique look and I think Triple H gave Vince the idea to use her. Vince, being a smart booker, was trying to acquiesce those top talents. Hunter was not yet a "top guy" but he was heading that way. It was inevitable."
This comes after Jim Ross revealed that Chyna was actually the first female WWE star to break a pretty big financial milestone, with the former Women's Champion earning over $1,000,000 per-year on her WWE deal.
What are your thoughts on the above story? Let us know in the comments on Twitter or Facebook.