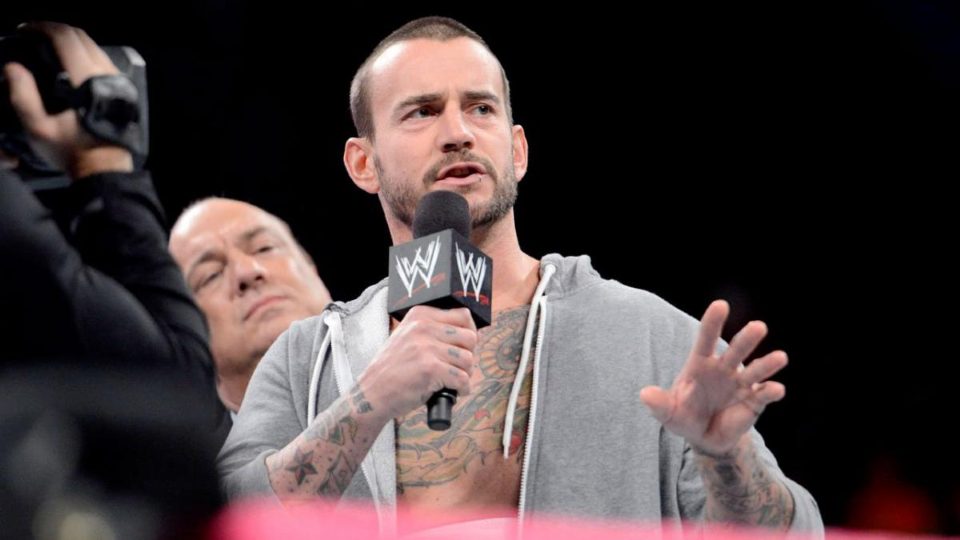 Pretty much since CM Punk left WWE in 2014, wrestling fans on social media have been fantasy booking the former WWE Champion's return to wrestling. However, a comeback didn't seem likely.
However, after being brought in as a co-host for WWE Backstage on FS1 last year, fans thought we were closer than ever to seeing Punk back inside a WWE ring. However, he has yet to appear on an episode of Raw or SmackDown.
When asked by WrestlingInc about the possibility of CM Punk returning to WWE in some capacity, Dave Meltzer seemed to indicate that, certainly as of a few months ago, Vince McMahon wasn't keen:
"There is nothing irreparable when it comes to wrestling and when it comes to Vince, especially now. The more things go down, the more something like that becomes enticing. But then it's also up to Punk and does he wanna wrestle? I know that Vince recently, as in a couple of months ago, was pretty adamant in that no, he wouldn't bring him back. But he always changes his mind when it comes to things and as business gets worse, you're looking for answers. There are no easy answers so you go to the hard ones and that's a shot in the dark. How many times can they go back to Bill Goldberg? You know what I'm saying?"
With ratings continuing to fall, Vince McMahon could potentially be tempted to bring CM Punk back into the company, although that does seem unlikely.
If he did make a shock return to WWE, who would you like to see CM Punk feud with first? Let us know on Twitter.