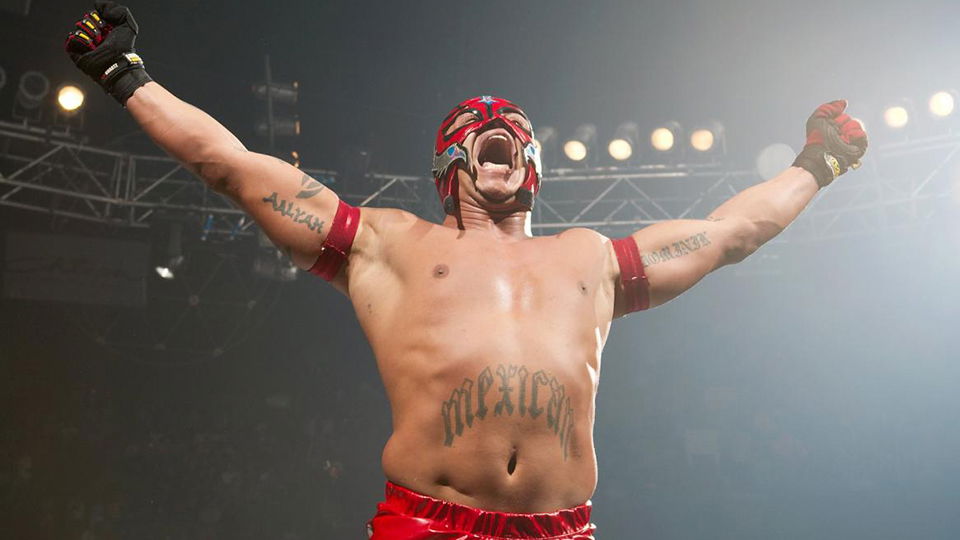 With the Royal Rumble this weekend, some people have done deep dives into how the titular match works.
Fightful's recent feature on the Rumble match also included an interesting look into how WWE chooses who will get the Iron Man spot. Most years they will have someone last a very long time in the match as an achievement. Here is the quote from Fightful's interview with Court Bauer:
"They'll go through it, a lot of it is very impressive. There will be some red flags, some fine-tuning, Vince might say, 'Hey, hold on for a second.' They'll go through that whole process and you'll know what they're going to showcase in a guy and tell a story and he's the iron man guy. He'll go the distance. Then you'll go out and ask if he's going to break any records? What records are there? You fire up Google and you go 'hey!' because there is no in-house system that has all the records except for Howard Finkel. He's the in-house Google that can tell you everything about anyone."
The Royal Rumble will be taking place this Sunday on January 31, 2021.
What are your thoughts on the above story? Let us know in the comments on Twitter or Facebook.