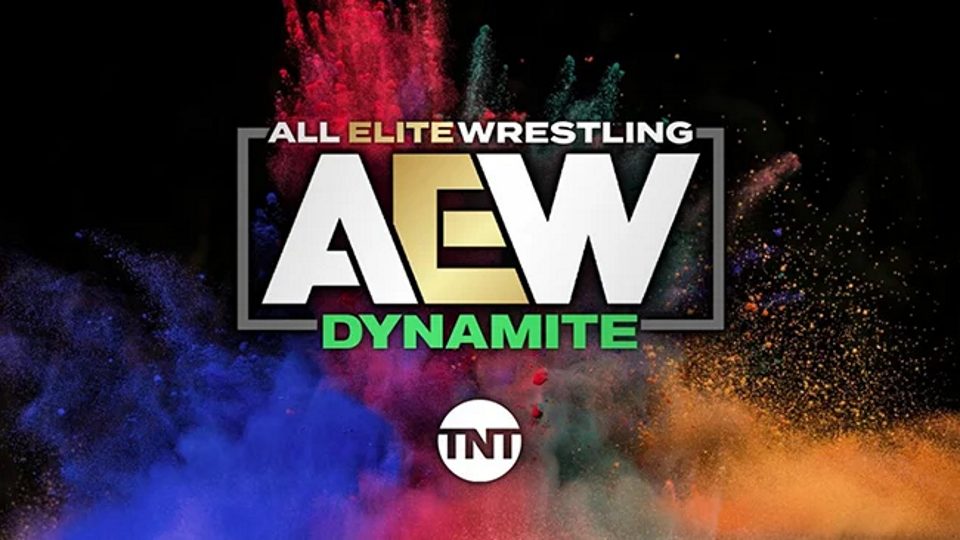 Of all the former WWE stars who are now thriving in AEW, you might think that Jon Moxley, formerly Dean Ambrose, would be one of the less likely to re-sign with his former employers.
However, speaking during a Bleacher Report AMA, Moxley refused to rule out a return in the future, using everyone's favourite "never say never" line.
"You gotta say 'never say never,' because you don't want to run back what you said years later because you don't know what'll happen. Just the creation of AEW was so vital to the wrestling industry, and that's part of the reason why I'm so proud to be a part of it. I wouldn't rule out ever doing business with them again, we had a mutually beneficial relationship for a long time."
Moxley has expressed his frustrations with WWE several times since he decided to leave in 2019, but it seems bridges haven't been completely burned just yet.
He was also asked whether he stays in contact with his old Shield stablemates, Seth Rollins and Roman Reigns.
"Very occasionally. Seth's about to have a kid, so that's cool. You just get in this world and you get really busy, especially in a pandemic world, everyone is in their own little bubbles. That's the good thing about wrestling: 'it's never goodbye,' it's just 'see you along the way.' When you go through certain things with people, you're always bonded."
It seems Mox is still very happy in AEW, but with his wife Renee Paquette returning to host WWE Backstage soon, maybe he's just trying to not say anything mean about Vince for a while.
What are your thoughts on the above story? Let us know in the comments on Twitter or Facebook.