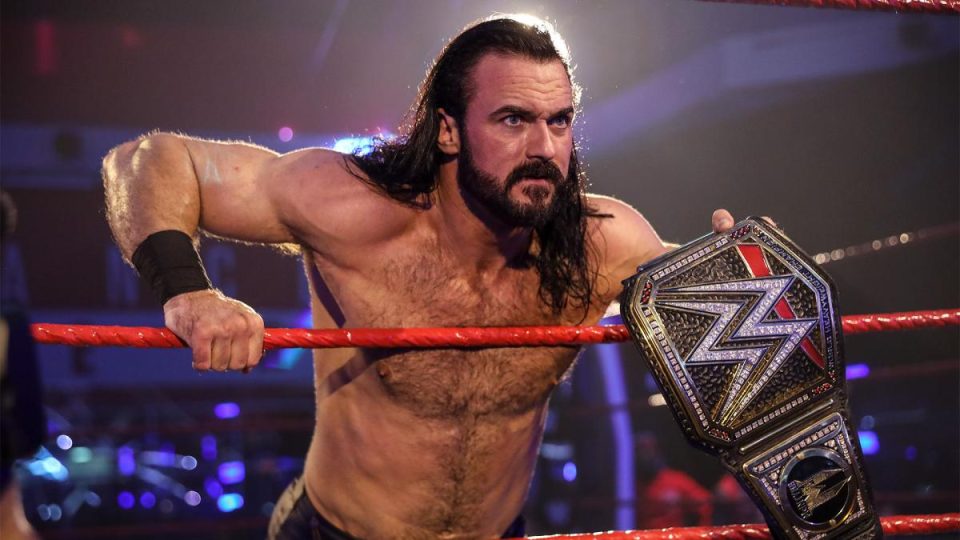 A few weeks ago, WrestleTalk exclusively reported that the WWE Championship match at SummerSlam, would almost certainly see Drew McIntyre and Randy Orton going one-on-one.
Orton was originally set to face Edge on the show, but later pitched working with Tommaso Ciampa or Adam Cole from NXT. However, creative decided Orton was needed for a WWE Championship feud.
It has since emerged that the Orton and Drew storyline was actually supposed to start last night on Raw, but those plans were scrapped when the Raw script was torn up and rewritten.
Dave Meltzer is reporting that Orton and Drew were supposed to have a segment on last night's show. Here's what Meltzer had to say on the matter last night before Raw:
"The big item on tonight's show was originally to be an angle involving Orton and Drew McIntyre to set up their planned WWE Championship match as the main event for SummerSlam. As of this morning, that was still on the show. but numerous other items have been changed."
On next week's Raw, Drew McIntyre will once again defend his WWE Championship against former tag team partner Dolph Ziggler. It is likely that Orton will either attack or confront McIntyre after the match.