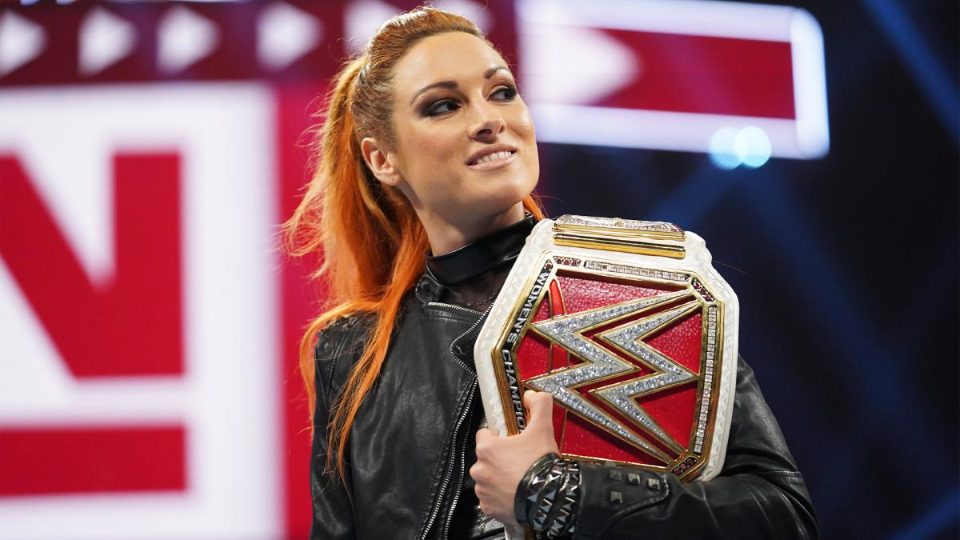 A Royal Rumble rematch will take place next week on WWE Raw. It was announced that Raw Women's Champion Becky Lynch will put her title on the line against Asuka.
Asuka defeated Natalya by submission before issuing her challenge. She said she wanted a rematch, at which point Becky made her way to the ring. Becky said she feels like she has superpowers after beating Asuka at the Royal Rumble. She wants to drink from that fountain again so Asuka is on.
Lynch had previously been unable to beat Asuka before the Rumble. The two battled at the 2019 Royal Rumble where Asuka submitted Lynch for the win. A year later, Lynch got her win back.
Now, we will see the rubber match between the two. Lynch is rumoured to be facing Shayna Baszler at WrestleMania so losing the title here seems unlikely.
Will you be watching WWE Raw next week? Let us know on Twitter!