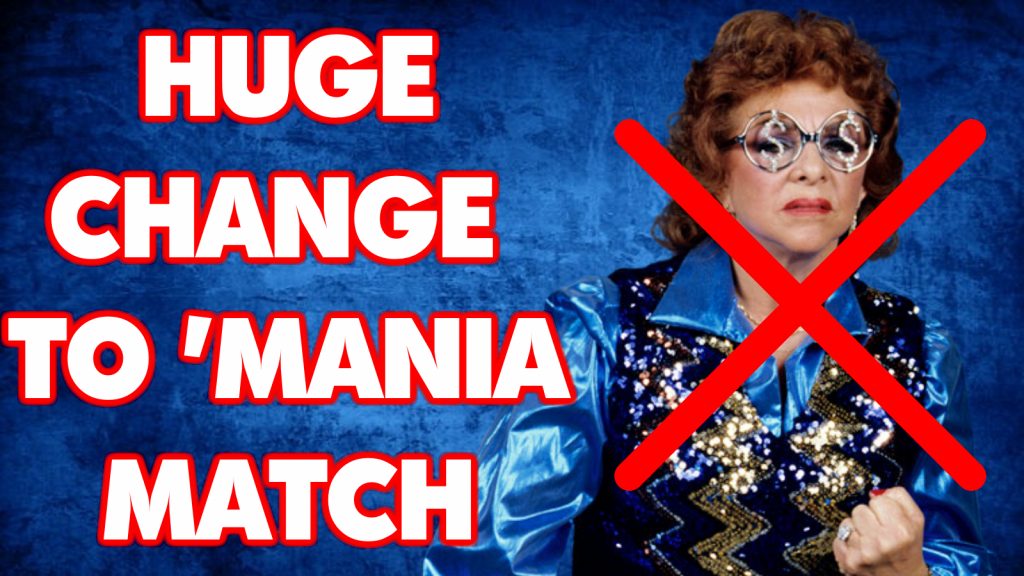 Following a massive backlash from the wrestling world, WWE have made the decision to rename the Fabulous Moolah Memorial Battle Royal to simply the WrestleMania Women's Battle Royal. Ryan Satin of ProWrestlingSheet.com broke the news earlier with this tweet:
https://twitter.com/ryansatin/status/974361662047186944
This massive change has come in response to a dramatic but understandable reaction to the announcement they made on Monday's RAW.
Initially, WWE chose to ignore the resentment from the 'WWE Universe' and simply disable comments on the above YouTube video – more on that here. They have since deleted said YouTube video.
If you're wondering why there was such outrage following the announcement, some pretty shocking allegations have been made about Moolah. The following link is to a Reddit user's accusations against her, check them out here – it really is worth a read.
Stephanie McMahon has also had her say on the matter, because of course she has, being a trailblazer and all that:
Thank you @WWEUniverse for using your voice. What remains most important is that the "@WrestleMania Women's Battle Royal" will be a historic match and is part of @WWE's unwavering commitment to our Women's Division. #WomensEvolution #ChangeTheName

— Stephanie McMahon (@StephMcMahon) March 15, 2018
Wrestling Inc. later reported that the parent company of 'Mania sponsors Snickers, Mars Wrigley Confectionery US, issued the following statement to them:
"We were recently made aware of the World Wrestling Entertainment Inc's (WWE) decision to honor a former wrestler during the upcoming WrestleMania 34 event. As a principle-based business that has long championed creating inclusive environments that encourage and empower everyone to reach their full potential, this is unacceptable. We are engaging with the WWE to express our disappointment."
So are WWE actually making this change to appease the fans, or just to keep the sponsors happy?
It will be interesting to see if WWE change the name again in time for WrestleMania 35, perhaps honoring WWE Hall of Famers such as Trish Stratus, or even someone like Chyna. Whoever they choose, it can't really be worse than Moolah can it?
What are your thoughts on this huge change? Let us know in the comments below or on Twittter here and as always, have a spiffing Rusev Day.