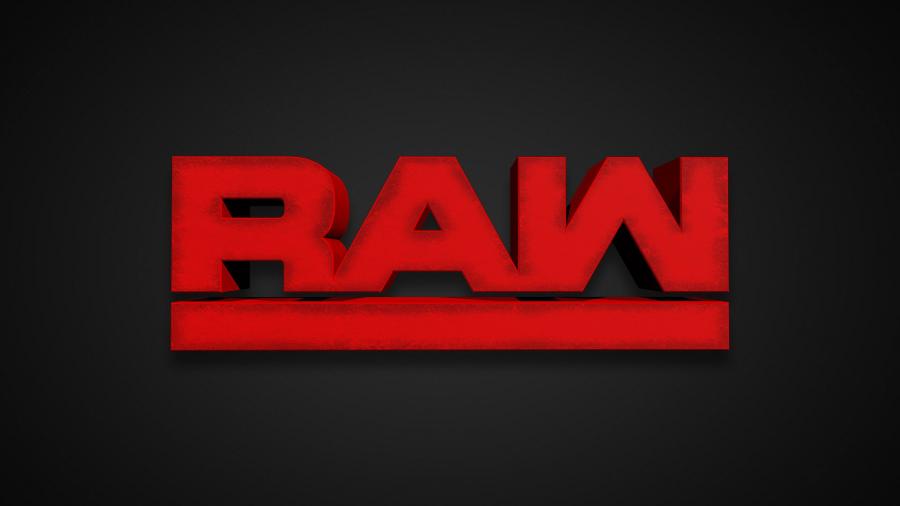 Since the 1990s, Raw has been advertised as a three-hour long show. Since the 1990s, Raw has over-run pretty much every single week by around 15 minutes.
Now though, this is all set to change, reports Fightful.
From next week, Raw will no longer have leeway to extend the show past its 11pm scheduled finish time. This is know as a "soft" out time, but from next week, it will have a "hard" out time.
Fightful report that this is due to directive from the USA Network, who have got tired of having to reschedule programmes that come after Raw.
Hopefully, this will mean that WWE will need to cut down on pointless segments, focusing on actual story lines rather than "will Finn Balor win or lose to a random person this week".