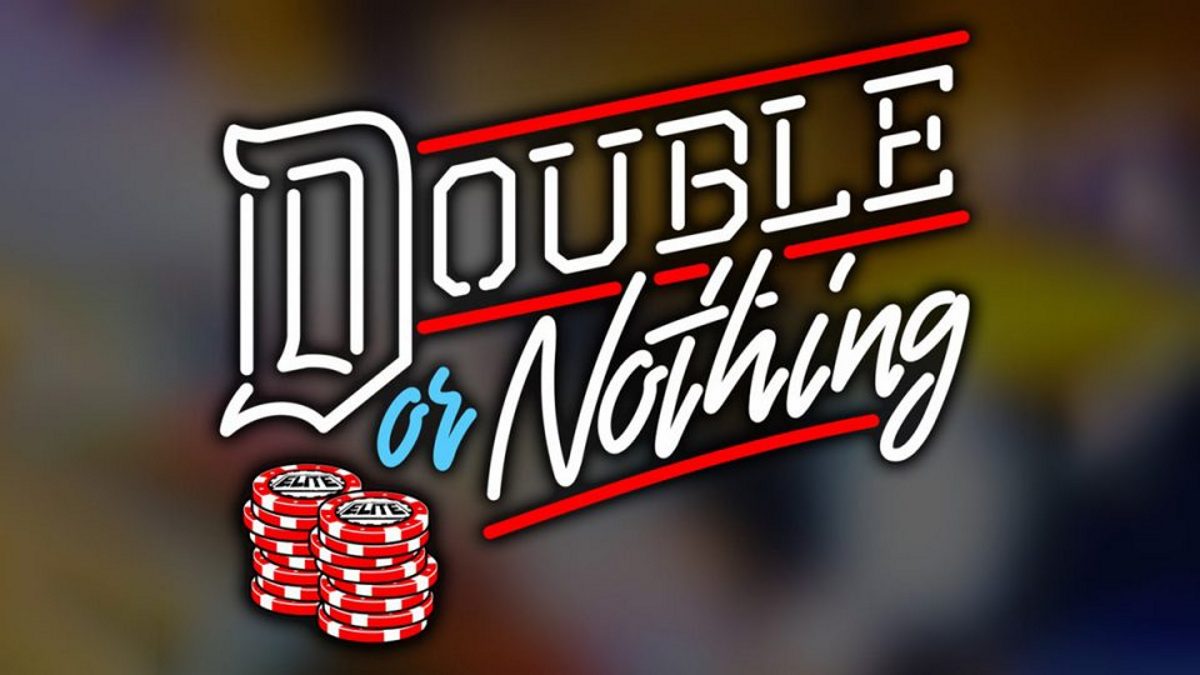 The two night WrestleMania 37 saw around 20,000 fans in attendance on both days, and it seems AEW is now keen to start increasing its own attendances, starting with Double or Nothing on May 30.
According to the latest Wrestling Observer Newsletter, AEW is planning to set a capacity of 5,000 fans for the annual show, which would be the biggest attendance at an AEW show since the start of the pandemic.
Dave Meltzer noted that AEW hoped around 2,500 fans would be at Blood & Guts this past week, but only around 1,600 actually bought tickets.
"While both will be in their regular venues, WWE in Tampa and AEW in Jacksonville, AEW is setting up for a full house of 5,000 plus fans while WWE will not have fans. It's the most ambitious promotion for AEW since the pandemic has started.

"They ran at full capacity at Daily's Place on 4/23 for a Machine Gun Kelly concert that the Khans and UFC co-promoted and there were no problems stemming from it so the decision was made to try it for the show. It will be interesting to see how quickly tickets move. Blood & Guts moved over 1,000 right away and they hoped for 2,500, but ended up at 1,600. It is Memorial Day weekend so it's an easy weekend to travel, people are ready to go back to real life and they are also doing a Friday night taping and a Saturday fan fest in conjunction with the PPV."
AEW commentator Jim Ross recently suggested AEW will be resuming a touring schedule in July, but this is yet to be confirmed in any official capacity.
What are your thoughts on the above story? Let us know in the comments on Twitter or Facebook.