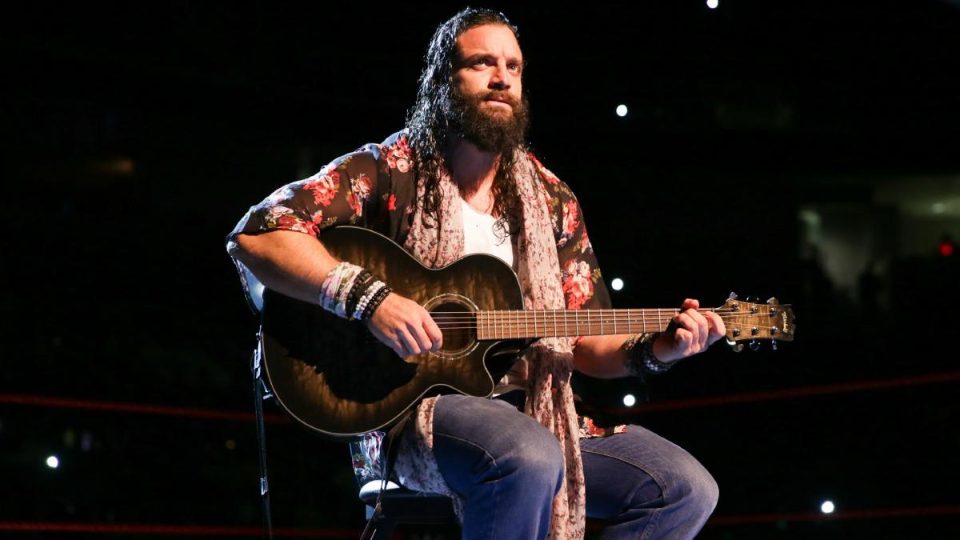 It is being reported by the reliable WrestleVotes on Twitter that plans in place for Elias to defeat Seth Rollins for the WWE Intercontinental Championship were dropped.
Raw's plans for November and beyond were heavily affected by the announcement that Roman Reigns had been diagnosed with leukemia, would be dropping the Universal Championship, and would be taking time away.
One of these plans was reportedly NOT to hold the Raw vs. SmackDown theme at Survivor Series a couple of weeks ago, and this seems like another example.
Interesting tidbit for those who like this type of thing: prior to all of RAWs creative plans going up in flames last month, the original Ambrose heel turn angle was to see him cost Rollins the IC title. Who was scheduled to win the strap you ask? Elias.

— WrestleVotes (@WrestleVotes) November 29, 2018
The decision to turn Ambrose was made on the night of the Roman announcement – with initial plans being to turn him at Survivor Series itself – which would explain why the Elias championship win idea was dropped in favor of Dean attacking Rollins after they had just won the Tag Team Titles in the main event of Raw.
Of course, this is unfortunate for Elias and his fans – of which there are many – but it is good news that WWE hold him in such high regard, and this shows that a title win might come in the near future for the former Drifter.
Would you have liked to see Elias win the IC Title? Let us know in the comments, on Twitter, or on Discord.