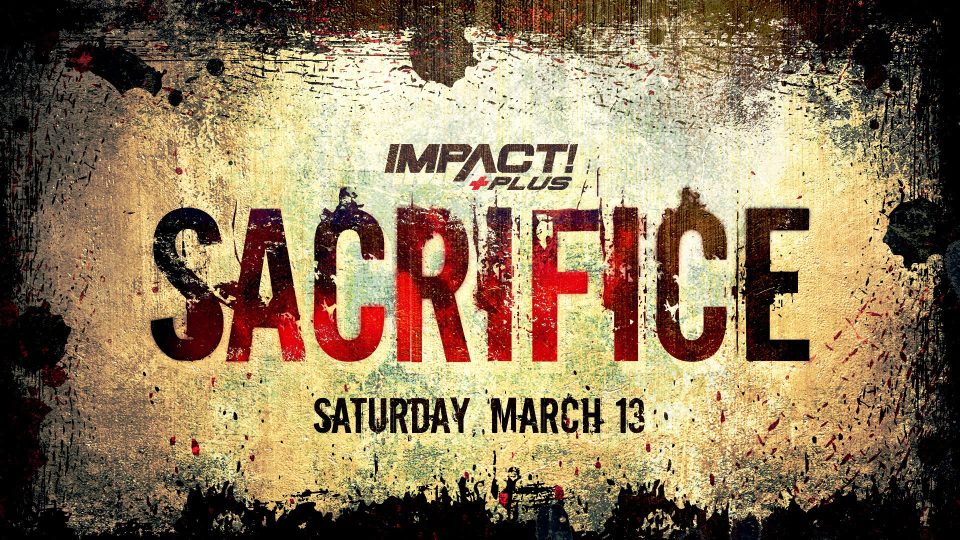 A huge IMPACT Wrestling star has announced that he will be taking time off after competing at Sacrifice 2021 last night.
The main event of Sacrifice 2021 saw Rich Swann battle Moose for the undisputed IMPACT World Championship. With Swann holding the official IMPACT World Championship and Moose walking in with the TNA World Heavyweight Title, both men fought hard to leave the arena with the unified gold.
After an exciting bout, Swann defeated Moose to become the undisputed titleholder. Moose has revealed that he's now going to take some time away from the ring to focus on the future.
The former champion took to Twitter to let his fans know about his hiatus. He also stated that at Sacrifice, he proved that he's one of the best wrestlers in the world.
Explainin that he's going to re-evaluate his past, Moose tweeted:
"Tonight I proved that I'm undoubtedly the Best Big Man in professional wrestling and one of the best wrestlers In the world. I came short of becoming the undisputed champion. Will take time off to reevaluate the past, Rebuild Refocus Rebrand and think about the Future."
At Rebellion 2020, Moose brandished the old TNA World Heavyweight Championship, declaring himself the new champion. He defeated the likes of Tommy Dreamer, Suicide and Hernandez for the gold before losing the title unification match last night.
Rich Swann is now preparing for a huge AEW vs. IMPACT match. At Rebellion 2021, Swann will face Kenny Omega, with the winner taking home both the AEW and IMPACT World Championship.
What are your thoughts on the above story? Let us know in the comments on Twitter or Facebook.