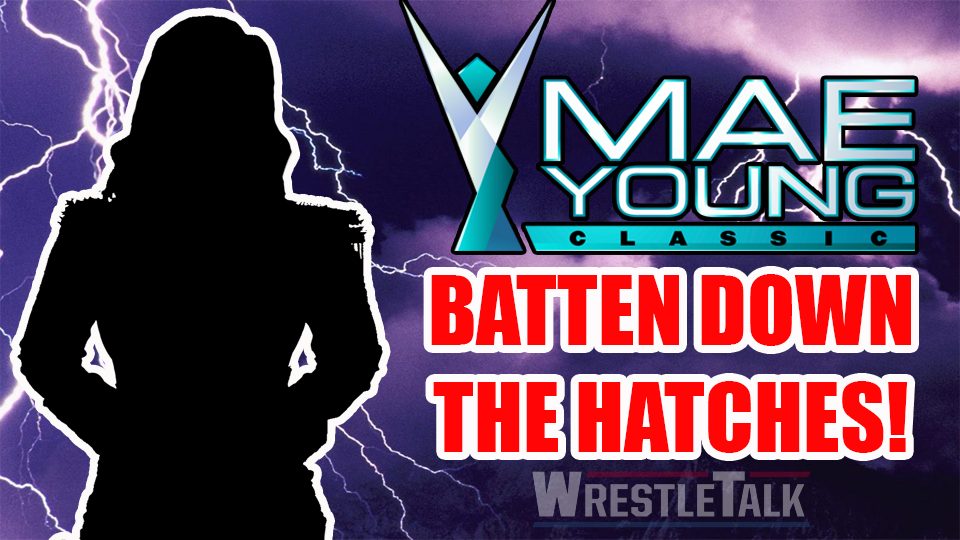 The second annual Mae Young Classic has just got a whole lot better. As if it wasn't packed with quality anyway. Batten down the hatches, board up the windows, stock up on supplies, because the August event has been give a storm warning. Toni Storm, that is.
https://www.youtube.com/watch?v=Q2nm83SRMOc
WWE and the Daily Mirror have announced that the popular and excellent Australian has entered this year's tournament after a stunning showing last year. She fell in a Semi-Final cracker to eventual winner Kairi Sane.
Storm, one of the foremost female talents in the world today and inagural Progress Women's Champion – she also has to be favorite for the initial NXT UK Women's Champion – was last seen inside a WWE ring battling Shayna Baszler in a match full of expert selling on the NXT UK card at the Royal Albert Hall.
She will also be a regular part of the NXT UK roster which records its first block of television shows this coming weekend in Cambridge, England.
WrestleTalk would like to know your thoughts about Toni Storm, her participation in the tournament, her involvement in NXT UK, and her chances of claiming more gold in her new role. You can contact us via Twitter and Discord today.