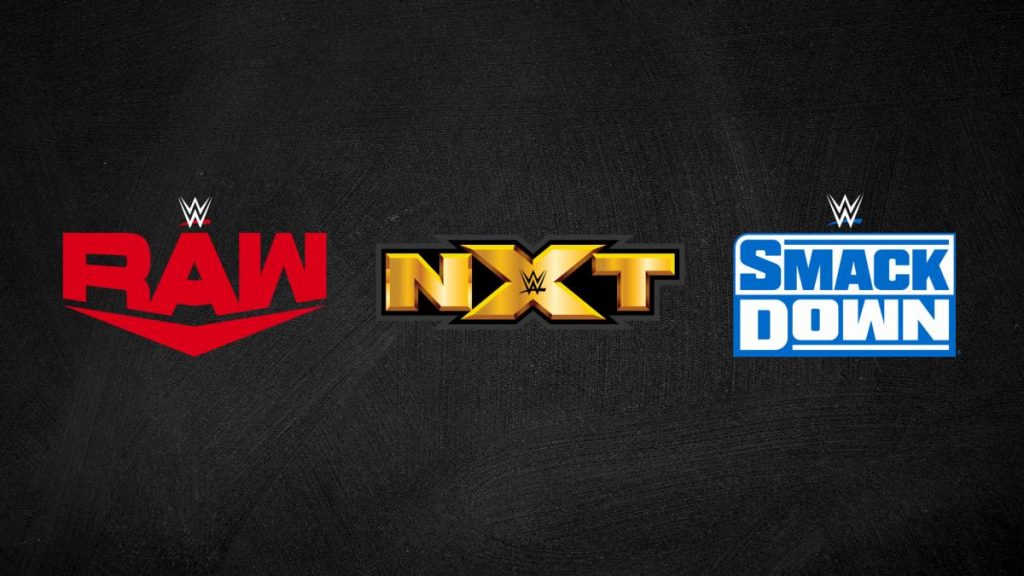 WWE SummerSlam is quickly approaching and matches need to be made in order to build to the pay-per-view. One of the matches needing to be made is for the SmackDown Women's Championship.
Who will Bayley be facing? It seems she's beaten just about everyone on the SmackDown roster at this point. So, what do you do when you have a thin women's main roster where you haven't really built any depth?
.@StephMcMahon joined #SmackDown to announce a Triple Brand Battle Royal to determine @itsBayleyWWE's #SummerSlam challenger! https://t.co/tsHCQQYbil

— WWE (@WWE) August 8, 2020
You have a Triple Brand Battle Royal. Stephanie McMahon appeared on SmackDown tonight via a virtual conference call.
She addressed Bayley and Sasha. She wasn't happy about them pushing the boundaries of the rules over the last few weeks.
She informed The Golden Role Models they'll be defending their titles at SummerSlam. She said Sasha might be facing Asuka if she can beat Bayley on Raw.
"Now, ????'? what's best for business."@StephMcMahon delivers a shock to @itsBayleyWWE and @SashaBanksWWE's #SummerSlam plans! #SmackDown pic.twitter.com/8OqwptV1je

— WWE (@WWE) August 8, 2020
She also pointed out that Bayley has developed quite the enemy list. So, women from Raw, SmackDown and NXT will be competing next Friday. Whoever wins the Battle Royal will challenge Bayley.
This might be a good time to give the title match to someone from NXT. However, my prediction is Shayna Baszler earns a shot at Bayley in the Battle Royal.
Who do you think would be a good challenger for Bayley. Let us know on Twitter.