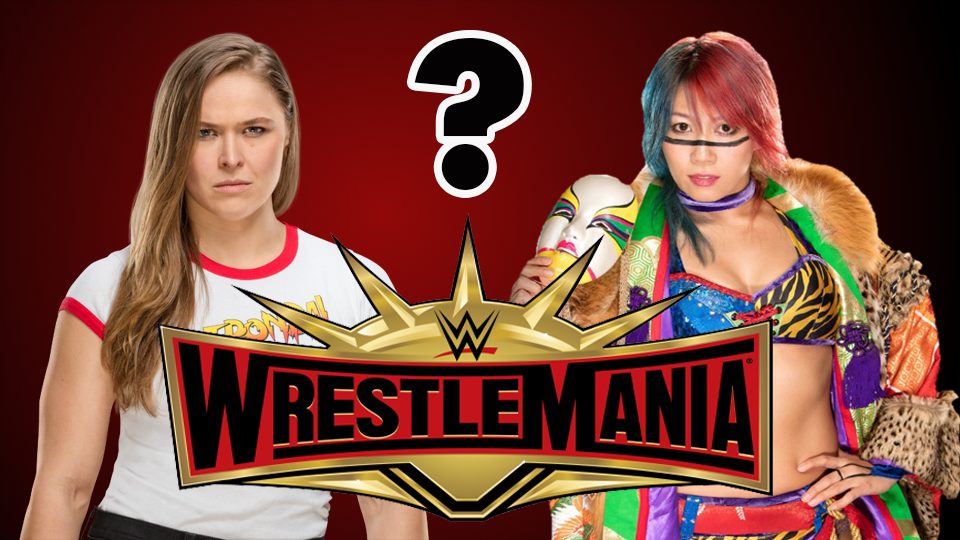 Ronda Rousey's debut at this year's Royal Rumble was arguably the biggest moment of the 'Women's Revolution' movement in the company. Stars such as Charlotte Flair and Sasha Banks put the spotlight on the women's division and set an example to both male and female wrestlers across the company on how to tell a great in-ring story that is both emotionally and physically hard hitting.
This continued momentum has seen women main event RAW as well as compete in Hell in a Cell and Money in The Bank matches, which were inconceivable for the women on the roster a few years ago. This made it the perfect time for former UFC Champion, Ronda Rousey to make the transition into professional wrestling as, much like in MMA, the female competitors are tearing the house down and are finally getting the respect they deserve.
Rousey is currently scheduled to team with Kurt Angle against Triple H and Stephanie McMahon at this year's WrestleMania that, alongside both WWE Women's Championship matches and the Women's Battle Royal, makes a minimum of four women's segments on the show. Whilst it's very impressive, and we hope that more will be added, all signs point to next year's 'Mania in New York being even bigger for the women of WWE.
WrestlingNews.co is reporting that the current plan for Wrestlemania 35 is to have Ronda Rousey face off against Asuka. This would heavily imply that Asuka will defeat Charlotte in New Orleans for the WWE SmackDown Women's Championship and possibly even hold the belt until next year's show. Having Asuka maintain her undefeated streak would be vital going into this programme as it would create a truly colossal moment for women's wrestling if Rousey were to end the streak and win her first professional wrestling title on the 'Grandest Stage of Them All'.
With the women of WWE continuing to show that there is no limitation on what they can achieve in the business, it'd be fitting if Rousey vs. Asuka was to be the first ever female main event in Wrestlemania history.