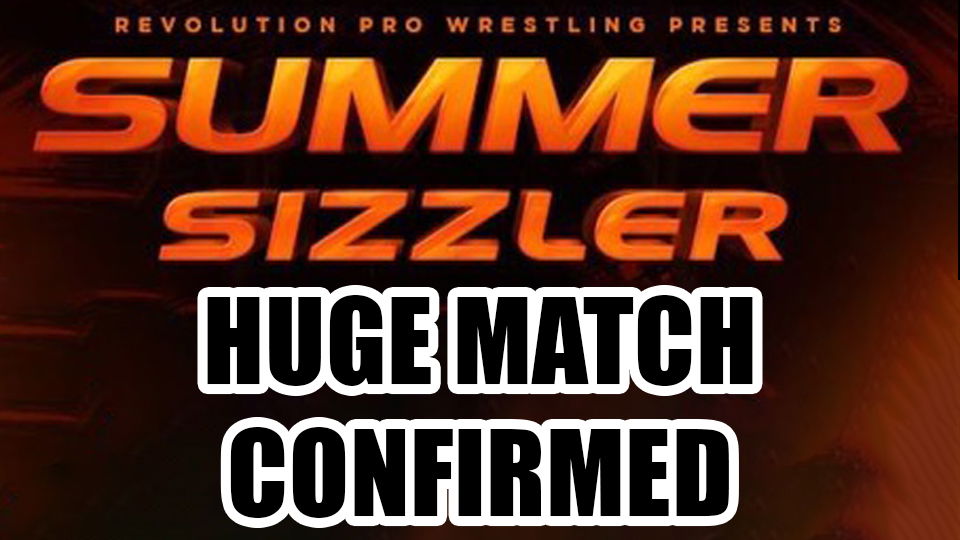 WALTER and Tomohiro Ishii, two of the hardest hitting strikers in wrestling, will collide at Rev Pro's annual supershow Summer Sizzler on August 17 at York Hall in London.
Ishii lost the Undisputed British Heavyweight Championship on the second night of Rev Pro's Strong Style Evolved UK tour in Altrincham this past Sunday, falling to Minoru Suzuki in an absorbing and brutal main event.
Following the result, Austrian powerhouse WALTER took out Ishii in the aisle, making a strong statement of intent.
Fans are salivating at the prospect of the two chop specialists meeting in singles competition for the first time. Ishii is a much-loved named on the Rev Pro roster following his sensational scraps with Keith Lee in 2017 and 2018, while WALTER has made waves internationally over the past two years with standout performances in wXw, PROGRESS and PWG.
It is expected that the winner of the clash will be at the front of the queue to challenge new champion Suzuki, with the prospect of a Suzuki-WALTER scrap an absolutely mouth-watering prospect.
CLICK HERE TO GET YOUR TICKETS NOW: https://www.gigantic.com/revolution-pro-wrestling-york-hall-2018-08-17-17-30