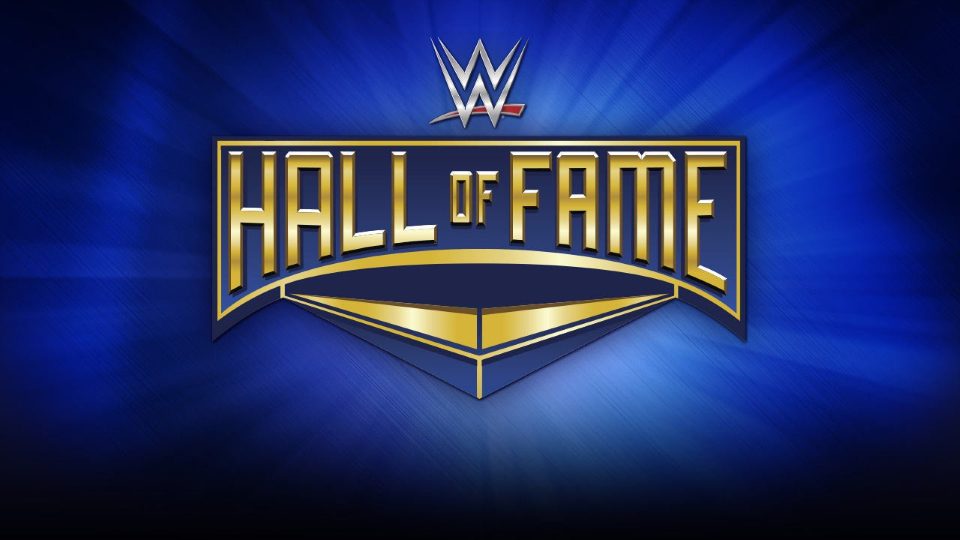 We've known this was coming for a while now, but Davey Boy Smith has finally been officially announced for the WWE Hall of Fame 2020.
His induction was confirmed by Corey Graves on the latest edition of his "After The Bell" podcast.
Smith, better known as the British Bulldog, sadly passed away at the age of 39 in 2002, and fans have implored WWE to induct him ever since. For whatever reason, WWE seemed reluctant to do so, but thankfully the reluctance has stopped and the former WWE Intercontinental, WWE European, WWE Hardcore, and WWE Tag Team Champion is now being inducted.
It is also thought that the entire Hart family will be heading to Tampa for the induction, and that his brother-in-law and fellow Hall of Famer, Bret Hart, will be inducting him.
This year's Hall of Fame ceremony will take place on Thursday, April 2, from the Amalie Arena in Tampa. Of course we'll have to see whether this will actually happens given the current Coronavirus outbreak.
The only person to have been rumoured but not officially announced so far is Japanese legend Jushin 'Thunder' Liger, but we still have a few weeks to go.
Here is the full list of 2020 inductees:
Batista (possibly inducted by Fit Finlay)
The nWo's Hulk Hogan, Kevin Nash, Scott Hall and Sean Waltman
The Bella Twins
JBL
"The British Bulldog" Davey Boy Smith