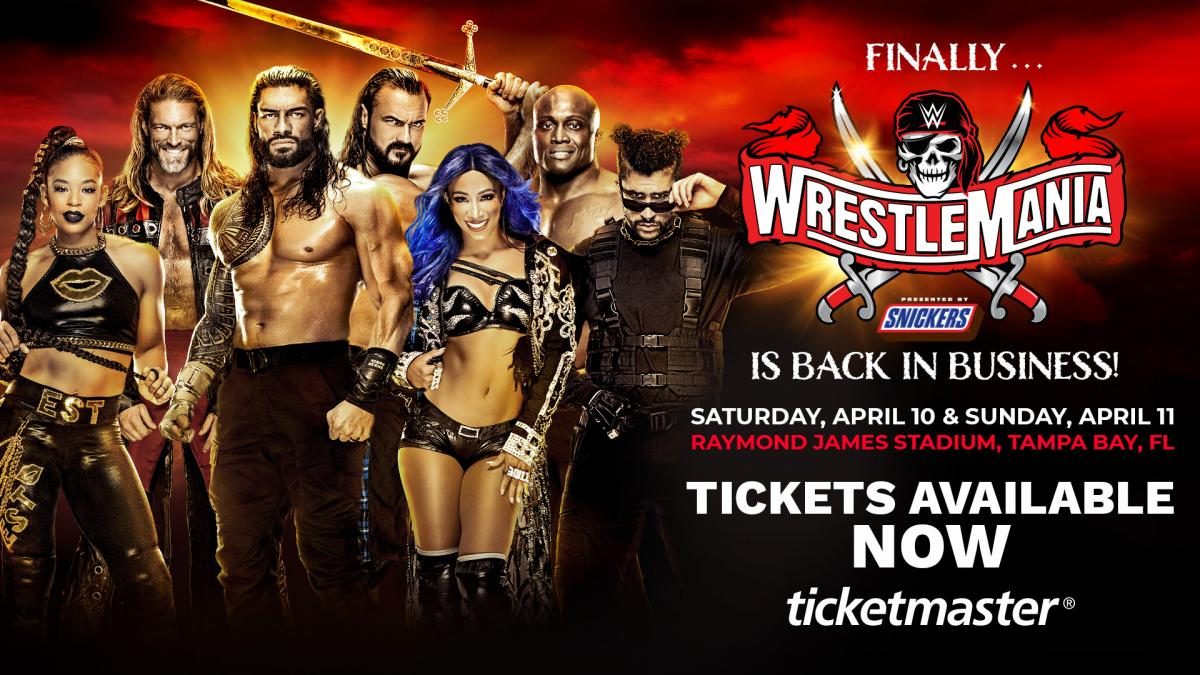 It remains to be seen how many legends will be on-hand for WrestleMania 37. However, we now know that WWE Hall of Famer 'Stone Cold' Steve Austin will not be among them.
While speaking with Wrestling Inc., Austin revealed that WWE did not reach out to him to appear at their biggest show this year. He only speculated that they may have their hands full at the moment. He also mentioned that he could be brought back for WrestleMania 38 in Dallas or WrestleMania 39 in Los Angeles. Here is the quote:
"They didn't reach out to me this year. I think they got their hands full with what they're doing. I think it only makes sense for me to come back maybe in Texas or LA. It'd be great to go back to Dallas. So we'll see what happens there, but I'm fine sitting at the house watching this one."
Steve Austin's last major WrestleMania appearance came in 2016 when he, Shawn Michaels and Mick Foley participated in a post-match angle with the New Day and League of Nations.
WrestleMania 37 is set to take place on April 10 and April 11.
What are your thoughts on the above story? Let us know in the comments on Twitter or Facebook.