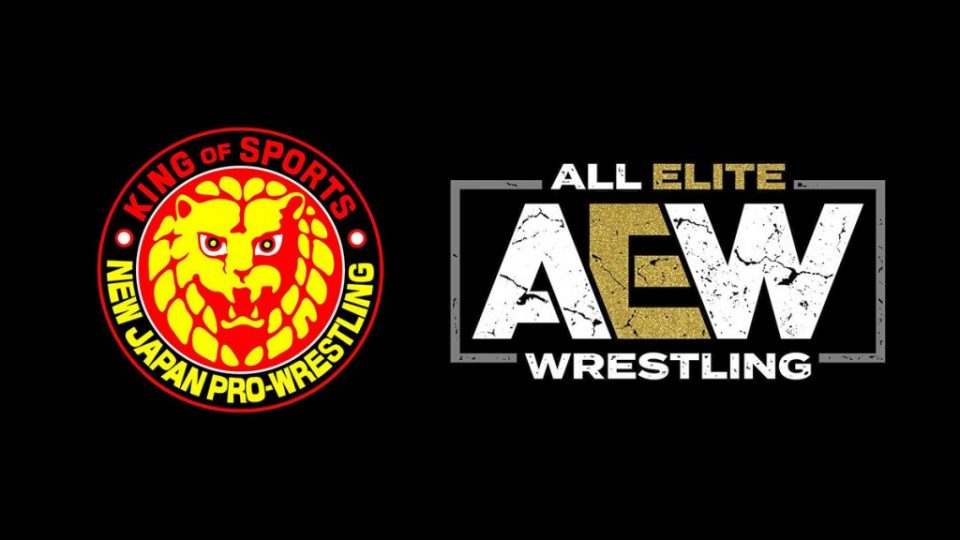 AEW celebrated Chris Jericho on AEW: Dynamite. The celebration honored Chris Jericho having spent 30 years in the business.
To kick off the show, AEW posted a video package of all the young stars in the company talking about what Jericho meant to them as they grew up watching him. Guys like Sammy Guevara, Darby Allin, Jungle Boy, and others all praised Le Champion.
The video packages continued later in the show where some older legends both from wrestling and outside posted tributes. However, quite possibly, the most interesting tribute in the bunch was Hiroshi Tanahashi.
The celebrities are out and about and sending their messages of respect to the man who has entertained for 30 years, @IAmJericho.#AEWDynamite is available on https://t.co/h417vbFQL6 in select international markets on #FITE pic.twitter.com/cHUlm1qeKa

— FITE (@FiteTV) October 8, 2020
That's right, The Ace of New Japan appeared on AEW: Dynamite. Most likely, it doesn't mean anything. Jericho has a ton of friends around wrestling and music. Getting Tanahashi to appear on the show probably wasn't a major ask considering it was just a celebration video.
However, given recent news, it could be a sign things are warming up between the two companies. It was reported earlier today NJPW changing leadership could lead to some potential projects between the two.
Part of what grew The Elite into what it is today was the ability to work with both NJPW and ROH. ROH has taken a nosedive in popularity since AEW opened and many have expected the two to work together. Unfortunately for fans, AEW opening coincided with NJPW trying to branch into the United States.
Again, while this was just a cameo, Jim Ross went out of his way to mention him by name. One can only hope for a partnership in the future. Tanahashi in AEW would certainly make certain WrestleTalk staff giddy. Cough…Tempest…Cough.