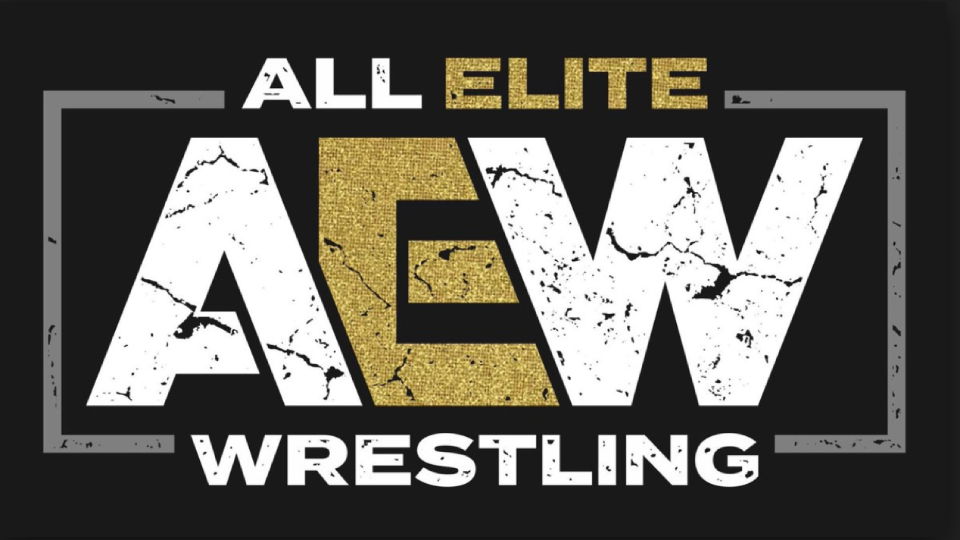 While January and February have been great months for AEW, with the company putting out several fantastic episodes of Dynamite, March is set to be a blockbuster period for the new promotion.
It has been reported that AEW is going to debut former WWE star Luke Harper (now Brodie Lee) on the 03/18 episode of Dynamite. The reason they are having Lee debut here is because the show will be taped in his hometown of Rochester, New York.
Not only that, but current Raw star Matt Hardy's contract with Vince McMahon's company is set to expire on Sunday. This means that while he won't be able to appear at AEW Revolution, he can debut for AEW as early as the 03/04 episode of Dynamite.
For the last few months Matt Hardy has been teasing a move to AEW and it seems likely that he will join the new promotion next month. With regards to the company's plans for him, Hardy has been teased as The Dark Order's leader.
As if the debuts of Brodie Lee and Matt Hardy weren't enough, it has been reported that a huge NJPW star is set to debut for All Elite Wrestling very soon.
PWInsider is reporting that former IWGP United States Champion Lance Archer/Hoyt is going to debut for AEW next month. Speculated has intensified after he was left out of the New Japan Cup. 
"There is a LOT of talk that Lance Hoyt is coming in next month, especially since he is not listed for the New Japan Cup.  AEW teased him as the Exalted One a few days ago online"
There is no official word on how AEW is going to use Lance Archer. However, as noted by PWInsider, the company has teased that the big man could be the leader of The Dark Order.
If you were part of the AEW booking team, how would you suggest the company debuts Lance Hoyt/Archer. Let us know on Twitter.