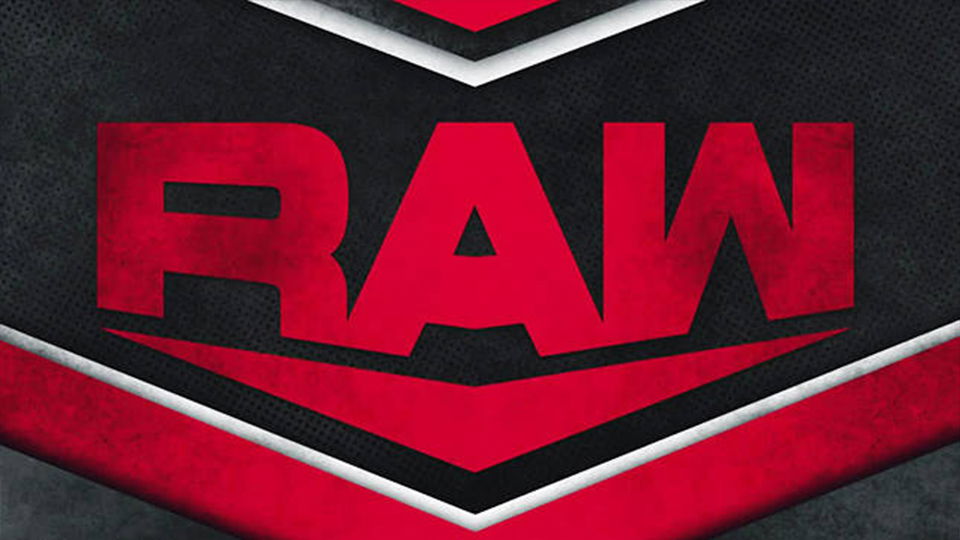 The card for Super Showdown will soon become clear as a big number one contender match has been announced for WWE Raw.
WWE has announced that Seth Rollins, Ricochet, and Bobby Lashley will square off for a shot at Brock Lesnar and the WWE Championship. The winner will face Lesnar at Super Showdown in Saudi Arabia.
Bobby Lashley recently spoke about how he wants a match with Brock Lesnar. He mentioned that a match with Lesnar was the only reason he returned to WWE in 2018. Now, there is at least a possibility that it could take place.
Ricochet helped to eliminate Lesnar from the Royal Rumble match last Sunday. He hit Lesnar with a low blow, allowing Drew McIntyre to eliminate him from the match. Many of Lesnar's best pay per view matches have come against smaller guys who work a similar style to Ricochet.
Seth Rollins was the last man to defeat Lesnar back at SummerSlam 2019. They were competing for the WWE Universal Championship at the time and Rollins managed to win the title with a Curbstomp. He has had a change of heart since then, turning heel and aligning himself with AoP and Buddy Murphy.
Liv Morgan and Lana will also face each other in a rematch from their match last week.
Who do you think will win on WWE Raw? Let us know on Twitter!