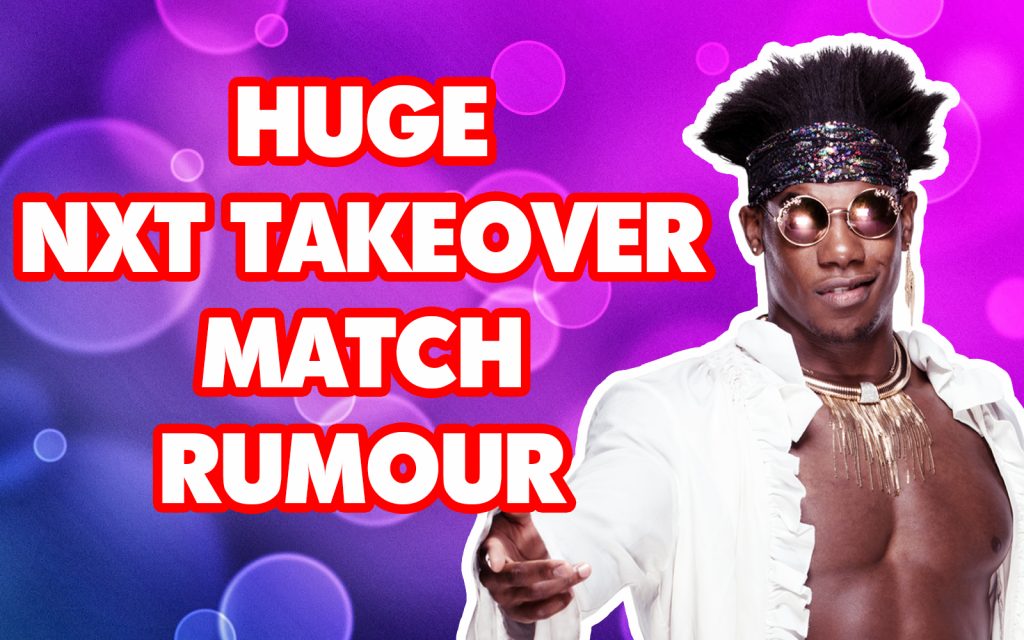 For the past month the Velveteen Dream on Twitter has been ranting about how independent talents are coming to NXT and being given opportunities that he feels he deserves. This 'shoot' was widely accepted as being a 'worked shoot', designed to set up a storyline for Velveteen Dream leading into NXT Takeover: New Orleans.
It seems this assumption was accurate, as his latest tweet seems to indicate a feud with the newly signed Ricochet could be on the cards for the WrestleMania weekend show.
https://twitter.com/VelveteenWWE/status/967111053787222017
Dream took to Twitter today to send a tweet to Ricochet. One simple GIF was all that was needed to send his message; he sent an image of Scar from The Lion King right before he kills Mufasa.
Now, I know what you're thinking. What has the hit animated Disney film got to do with NXT? A lot more than you may realise, believe it or not: Ricochet also goes by the name 'King Ricochet', Mufasa was the King in the 'Lion King'. Scar kills Mufasa and takes his place. This could suggest that Velveteen Dream is coming for Ricochet's spot before he even debuts on NXT TV.
https://twitter.com/VelveteenWWE/status/970923323390595073
Coupled with this he also changed his name on Twitter to 'Long Live The Dream', a take on the famous Lion King quote, "Long Live the King". So it seems certain that Velveteen Dream's latest target is Ricochet and this will lead to a match between the pair at NXT Takeover: New Orleans.
This is all just pure speculation based on a series of tweets, but it seems promising that it is leading to a rivalry between the two, young, exciting wrestlers.