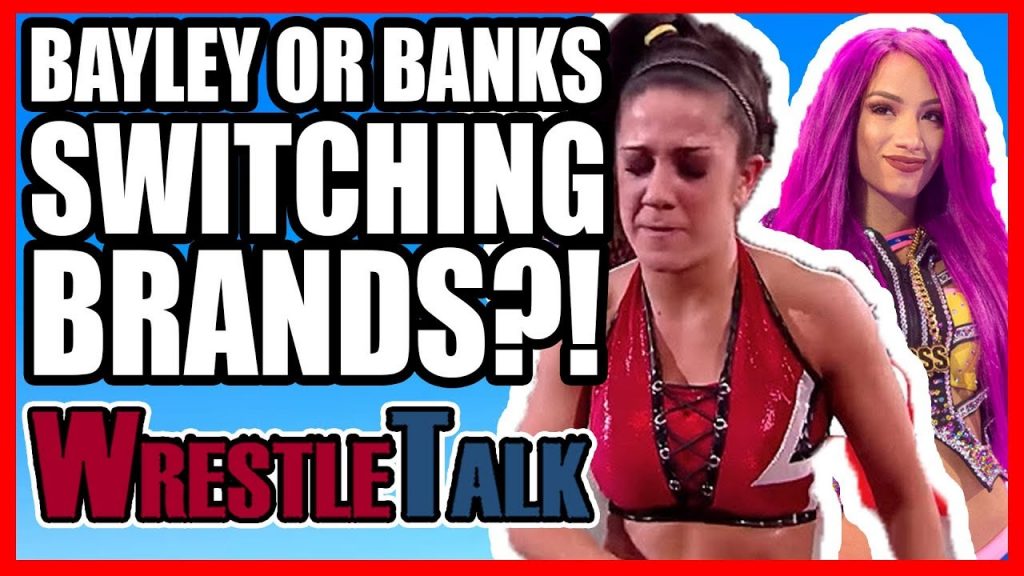 Ronda Rousey vs Alexa Bliss made for SummerSlam! Sasha Banks or Bayley possibly getting traded to SmackDown? And Roman Reigns vs Bobby Lashley is a thing again.
Brock Lesnar's Universal Title
Kurt Angle opened Raw with the biggest pop of the night – revealing he's going to strip Brock Lesnar of his Universal Championship. Brock's tag team partner Paul Heyman ran down for the save, though, hastily confirming Lesnar will defend his title at Summerslam – on his quest to become both UFC and Universal Champions.
This brought out an assortment of mid- to upper-card Raw wrestlers to say why they should face Lensar. Bobby Lashley had beaten Roman Reigns the previous night, Drew McIntyre wanted to start Phase II of the Galloway Expanded Universe, Seth Rollins is the most over guy on the show, Elias has an album out soon, Finn Balor won something two years ago and The Big Dawg Roman Reigns is the Big Dawg Roman Reigns. All compelling arguments, so Kurt booked two triple threat matches to decide the contenders to become Brock's No. 1 contender… that's right.
Shamefully, the most over act from Extreme Rules didn't even get a mention. The clock was robbed! 
Constable Corbs complained to Kurt that he should've been in a three-way, but Kurt pointed out he lost to Balor the previous night. Roman Reigns lost as well, Kurt.