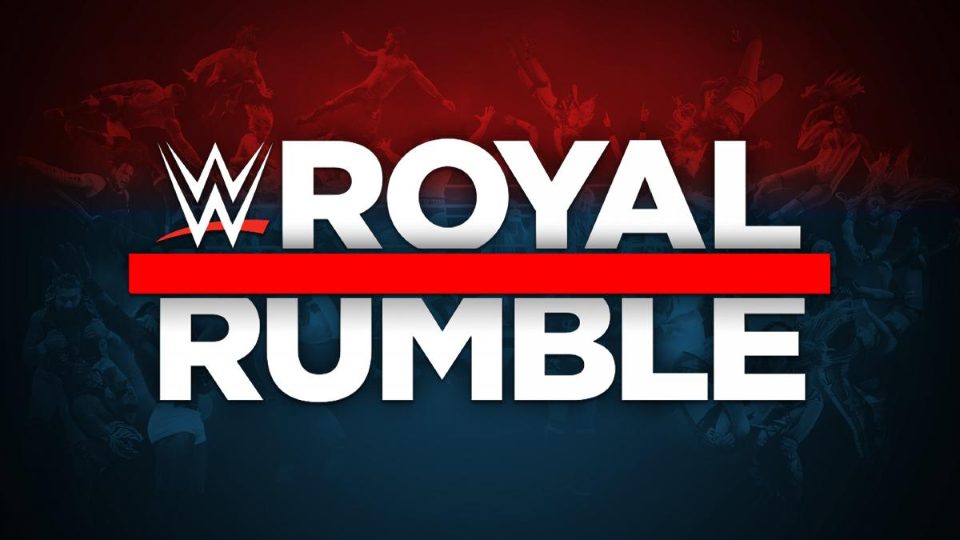 The Royal Rumble is just over a week away, and fans will be getting ready to tediously count down from ten to zero and then make a buzzer noise when each person enters the match.
Currently for the men's Rumble, we know the following people will be taking part.
Brock Lesnar (#1)
Roman Reigns
King Corbin
Dolph Ziggler
Erick Rowan
AJ Styles
Randy Orton
Elias
Rey Mysterio
Ricochet
Drew McIntyre
Otis
Tucker
Rusev
Bobby Lashley
Aleister Black
Buddy Murphy
And now it's time to add another name to this list, and it's a big one, because former UFC Champion and rumoured Brock Lesnar WrestleMania 36 opponent Cain Velasquez has now announced his intention to enter the match in an interview with The Sun newspaper.
"I can win it, hell yeah, that's my mentality for everything. For everyone as well, that is how your mentality has to be. I'm going in to win this thing."
Velasquez promised not only to win the match, but to never stop until he can once again defeat Brock Lesnar.
"I just have to keep pushing forward. I am never going to stop fighting to go out there and beat him again."
In WWE's eyes, Velasquez and Brock are no 1-1, with Velasquez winning a real fight in UFC, and Brock defeating Cain at WWE Crown Jewel in about 2 minutes in 2019.