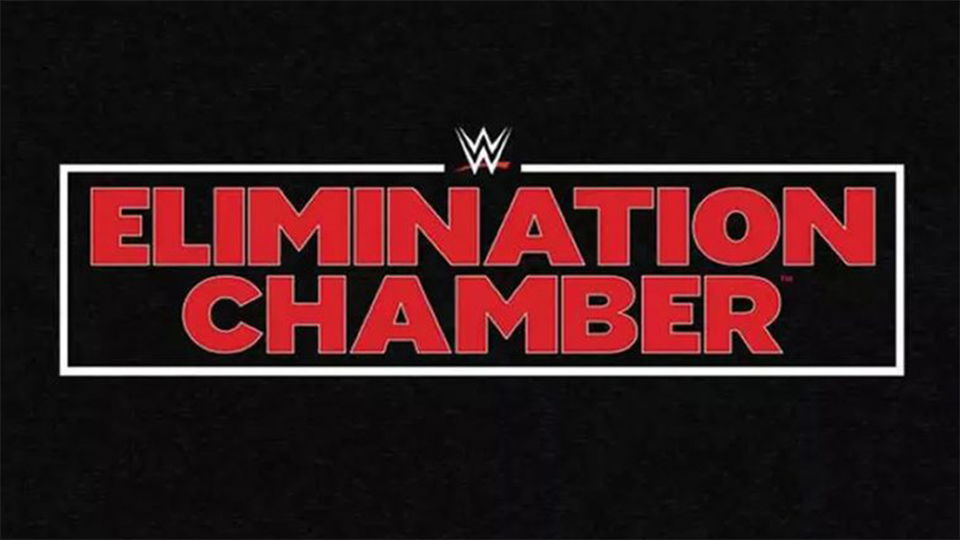 With all the hype for WWE's upcoming Super ShowDown in Saudi Arabia on February 27, you'd be forgiven for forgetting that the Elimination Chamber PPV is also less than a month away.
Traditionally, the winner of the chamber match will go on to face a champion at WrestleMania, and as Drew McIntyre is already facing Brock Lesnar for the WWE Championship, it makes sense if the chamber match is for a shot at the Fiend's Universal Championship.
Of course, it could be Goldberg who is the champion by then, but let's hope not.
Anyway, it appears that the line-up for the Elimination Chamber match has been spoiled by a local advertisement, as you can see from the below picture.
It has been reported for some time that the plan is to have Roman Reigns take on the Fiend at WrestleMania, because who else could beat him? This line-up would seem to make sense, as it includes most of SmackDown's biggest stars, and Robert Roode.
Roode is likely there as an ally for Baron Corbin, who despite everything that has been said on TV, appears to be set for an eternal feud with Roman Reigns.
We'll have to see in the coming weeks whether the above advert is accurate.