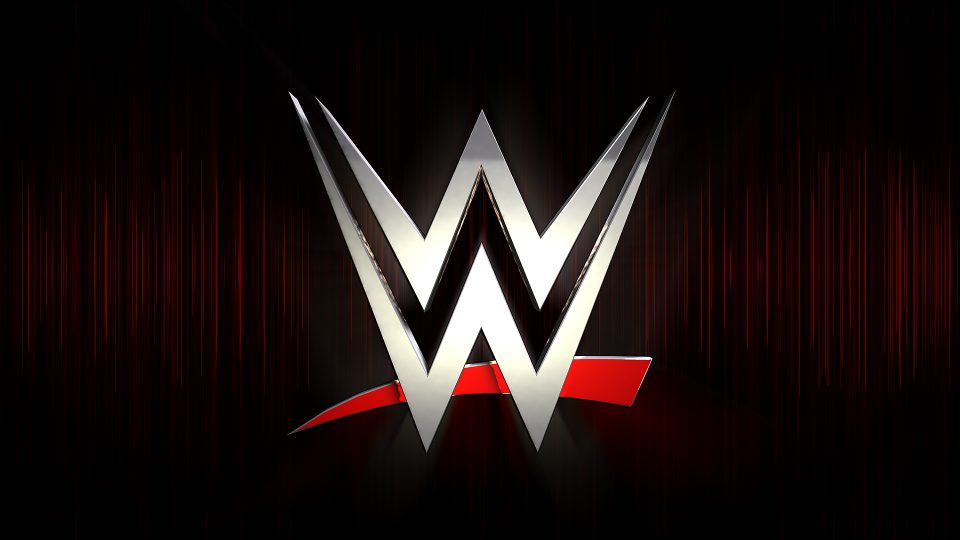 A huge WWE star has confirmed he'll be undergoing a bit of a transformation and will be getting new entrance music and wearing new gear soon.
Universal Champion Roman Reigns returned to WWE after months away at SummerSlam in August then one week later won SmackDown's top title at Payback after aligning with Paul Heyman.
Reigns held a Zoom call with a fan last night, during which, as per WrestlingNews.co, he confirmed he plans to wrestle shirtless and will be getting new music.
He added that he chose the new music himself, but he won't be debuting it until the time is right. He specifically said the new music will come when "more drastic things happen" in the ongoing storyline.
Other notes from the call included him asking fans to be patient and let his current storyline with Heyman play out as they have a lot of control over where it's going to go.
Reigns defends the Universal Title at Clash of Champions this Sunday against Jey Uso in his first defence of the title since winning it this time around.