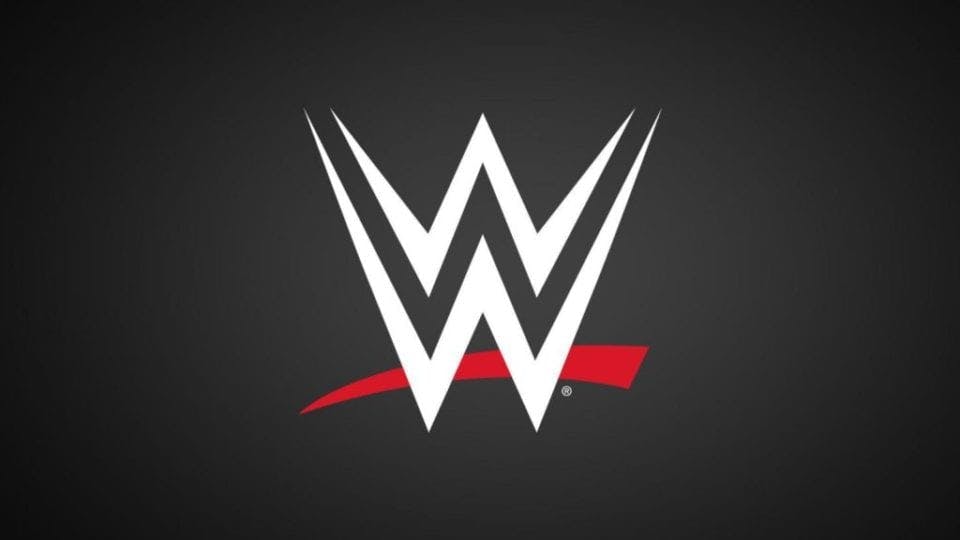 While many people assumed his absence was due to weakened immune system following his two battles with leukemia, Roman Reigns has since revealed that the reason he isn't wrestling for WWE right now on TV is actually because his wife has just given birth to another set of twins.
Speaking of giving birth (awful segway), former WWE Champion Daniel Bryan and his wife Brie Bella are expecting their second child, and the fact that Brie is pregnant nearly led to Daniel Bryan also pulling out of WWE TV tapings for the foreseeable future.
Speaking to Sunday Night's Main Event, Brie Bella spoke about how close Daniel Bryan was to pulling out of the tapings over the last few weeks and for the next few months due to her pregnancy:
"We did. We discussed it and especially because I'm pregnant, just the risk there. So we definitely talked about it but we were like, 'Okay, if you don't stay home and you go, how can we make this work?' And that's when we talked to our doctor, because if our doctor was like, 'No, no way. We can't do this. It's impossible,' then we were going, 'Bryan was gonna stay home,' but our doctor gave us a lot of hope and was like, 'It might be a little pricey but we can work on this. We can make it work,' and so that's when we were like, 'Let's do it then. It's gonna take a lot of effort but it's worth it.'"
Daniel Bryan has been part of some of the best WWE TV matches in recent memory, especially with the likes of Cesaro and Drew Gulak on recent episodes of SmackDown. He also advanced to the semi-finals of the Intercontinental Championship tournament, and will the winner of the Jeff Hardy and Sheamus match that will take place tonight for a spot in the final.