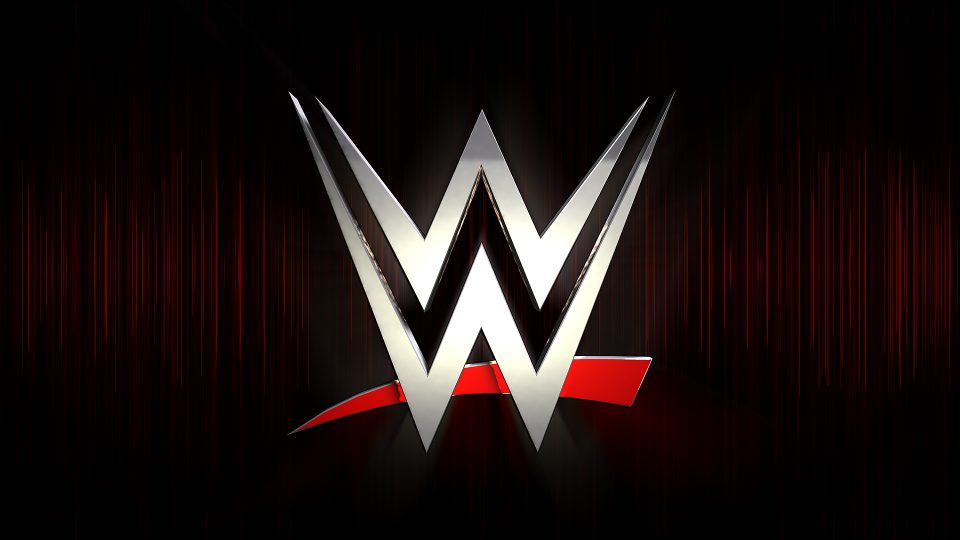 It was reported yesterday that almost every single person within WWE, in some capacity, has contacted All Elite Wrestling with the exception of former WWE Champion Roman Reigns.
While speaking about almost all WWE Superstars contacting AEW on the latest Wrestling Observer Radio episode, here's exactly what Dave Meltzer had to say:
"Roman Reigns is not going to AEW, not happening. Virtually everyone in WWE, including guys who have claimed different, at one point or another have called up people in AEW trying to see what they can get, or have had interest. But Roman Reigns, and there's a couple of others, but Roman Reigns was basically, of the top guys, he was the only one who never even enquired. So he ain't going anywhere."
It seems like we've got another top WWE star who hasn't contacted AEW, as Braun Strowman reportedly confirmed to HeelByNature that he hasn't reached out to AEW:
Website contributor Jake had an Instagram DM chat with the Universal Champion Braun Strowman about the report. During the conversation, Strowman denied every contacting AEW. You can see the conversation below.
On the same note, Sportskeeda's Tom Colohue has noted that very few people he's spoken to within WWE believe the report that the majority of the roster has reached out to AEW. Here's what he tweeted:
Very few of the people within #WWE that I have spoken to support the rumour that practically everybody has contacted #AEW at some point. In fact, one personally openly told me that: "I don't give a f— about AEW"