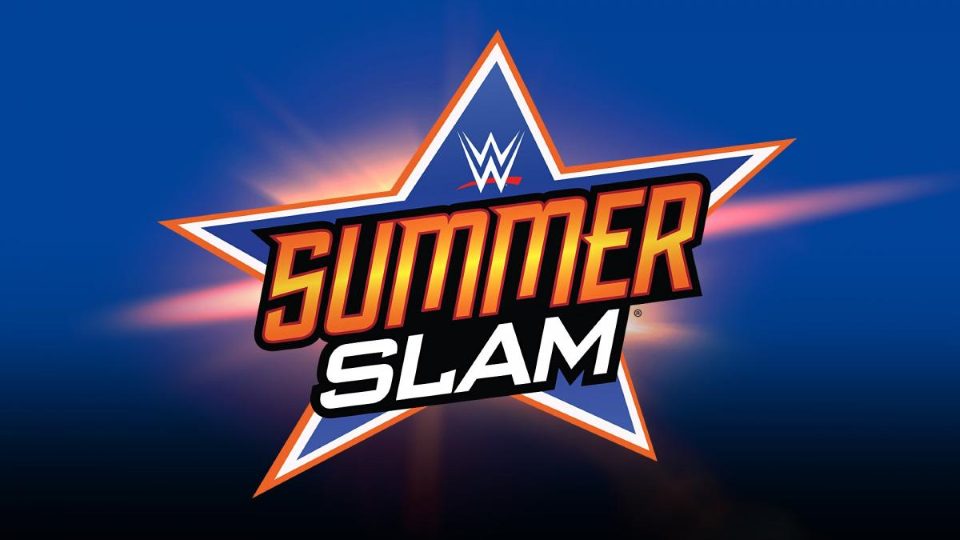 SummerSlam is only two months away, but with the future of wrestling the world so uncertain due to Coronavirus, WWE's plans for the show remain incredibly unclear. We've already exclusively reported that due to the pandemic and the fact that fans will almost definitely not be at SummerSlam, WWE is considering postponing a feud they've been planning for a long time.
It has even been reported that WWE may be considering postponing the show to September to allow for fans, as Boston has announced that no shows with fans will be permitted until September at the very earliest.
Speaking on the Wrestling Observer Radio, Dave Meltzer noted that despite the fact that there will likely be no fans in attendance, Brock Lesnar is expected to return for the SummerSlam pay-per-view event.
Now that he has dropped the WWE Championship to Drew McIntyre, Lesnar would be free to work on either the Raw or SmackDown brand, so a potential showdown with SmackDown-newcomer Matt Riddle is not off the cards for SummerSlam.
It has also been speculated that Brock Lesnar could return to face Bobby Lashley, a match that Lashley has revealed was promised to him when he re-signed with the company in 2018. However, this is just speculation at this point and nothing has been reported about a potential opponent for Brock.
For more on this story, make sure you stay tuned to WrestleTalk.com.