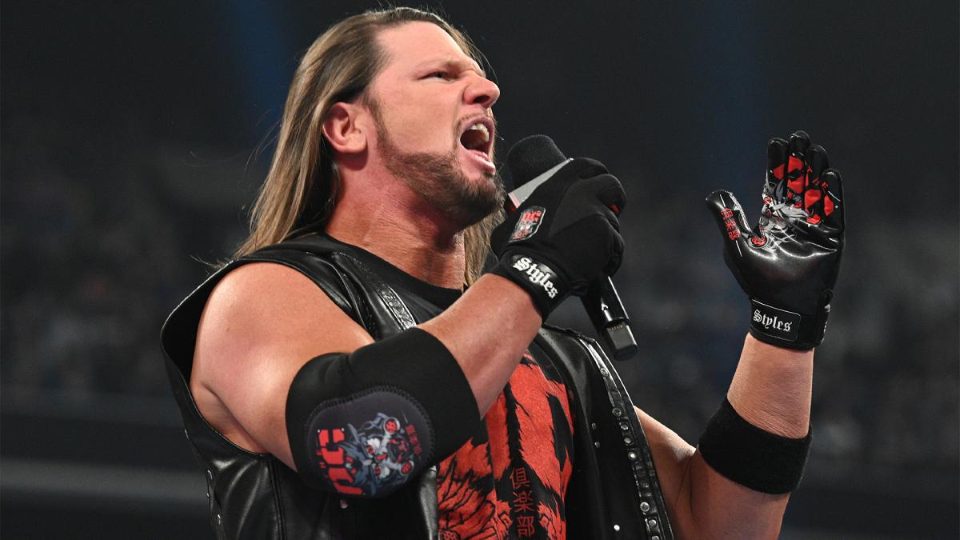 There is no denying that Intercontinental Champion AJ Styles is still one of the best professional wrestlers in history. However, some of his views and beliefs outside of the ring are rather questionable.
Fans often make fun of AJ Styles for the rumours that he believes the earth is flat. This has been continued by fellow former WWE Champion Randy Orton on Twitter, who also poked some fun at AJ for his beliefs.
Responding to an article that stated AJ Styles is not a flat earther, but just believes that those who do believe the earth is flat, make some interesting points, Orton gave his views on the matter.
Calling bullshit #earth2AJ https://t.co/ecDjhq6ba8

— Randy Orton (@RandyOrton) July 23, 2020
Speaking of AJ Styles, the former IWGP Heavyweight Champion seemingly didn't rule out moving to AEW when his current WWE deal expires. You can read more about that by clicking here.
You can also read more about a huge WWE feud that may be starting on next week's episode of Monday Night Raw, featuring Randy Orton, by clicking here.