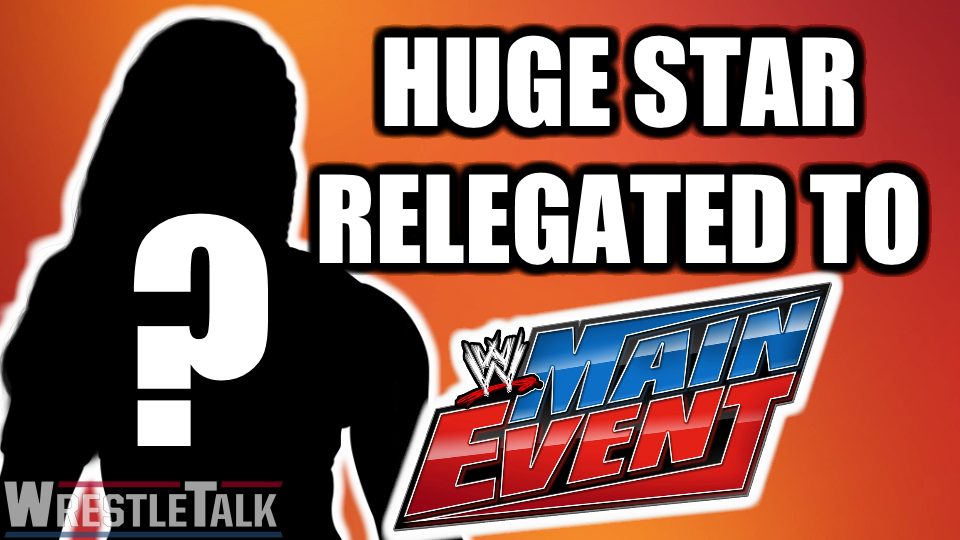 Yes, you read that right, Main Event does actually still exist.
While it's largely kept for talent lower down in the Raw pecking order such as Curt Hawkins and Mike Kanellis, there was a rather big name on the most recent edition. That being former NXT Women's Champion Ember Moon.
Moon lost out to the leader of the Riott Squad, Ruby Riott, and this of course poses the question – why on earth was Moon on Main Event where all the lower card acts usually compete?
Is it because Vince already doesn't like her?
Is it because management thinks she's garbage?
No, probably neither of those things. Bayley was on Main Event too not long ago and she still plays a prominent role on the main Raw product.
This was likely more so just a case that two decent wrestlers in Moon and Riott didn't have a match for Raw, so they had one on Main Event instead.
In the other match on the show, No Way Jose defeated Tyler Breeze.
Related Content
What do you make of Ember Moon competing on Main Event? Let us know in the comments below, on Twitter or on Discord!