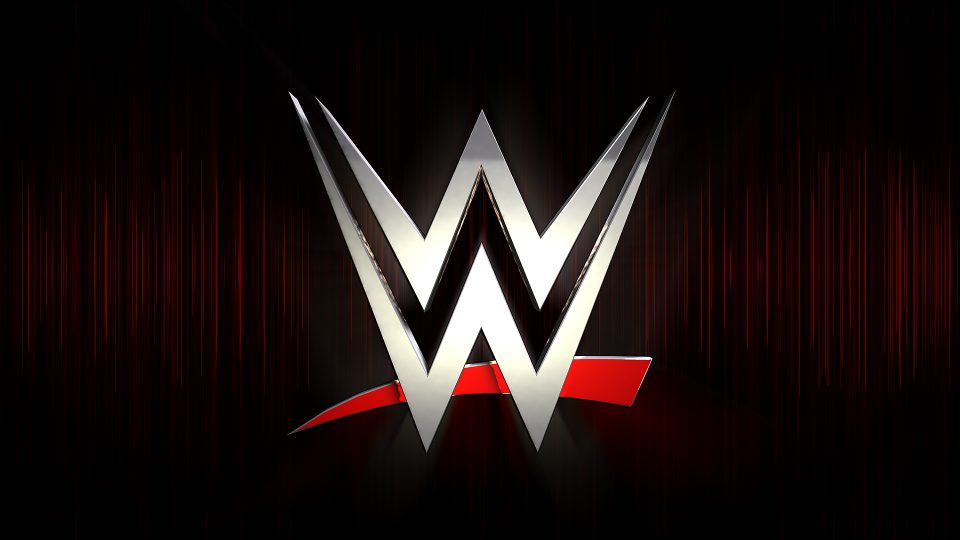 AJ Styles, at the age of 43, is still one of the best professional wrestlers in the world. The Intercontinental Champion has proved that with some awesome matches since joining WWE in 2016.
The former WWE Champion has said multiple times that his current deal with Vince McMahon's company, which expires in 2024, will be his last as an in-ring performer.
When asked what the future holds for him on his Twitch Stream, Styles said that he'd like help WWE with its recruitment of talent. However, he also seemed open to potentially working with AEW:
"As far as AEW is concerned, never say never, right?  But, I think once my career is done, I'm hopefully just going to work for WWE in some capacity. What would I do? I'd like to be a recruiter, go scout some guys, I think that would be fun. I would have no problem going to the Indies. I know we have scouts going to weightlifting contests and what not to get these big guys. I want to get guys and girls who have wanted to do this their whole life, give them some advice, check up on them from time to time, and help them get to the next level or the Performance Center. I think that'd be cool, to help somebody and see if they're coachable."
Styles then went into more detail about a potential move to AEW, and once again stated "never say never";
"A lot of my friends are [in AEW], guys I love, but I know what I'm doing in WWE. I know what's asked of me and I kind of like that. Change always, some change, sucks. You know how one thing is done and the other is not worth the hassle. I don't need, at least right now, to go anywhere else, so, why would I? But, again, never say never."
For the latest news on AJ Styles' WWE future, make sure you stay tuned to WrestleTalk.com.
Thanks to Fightful for the transcription.